Despite the uptick, economist says there is still "opportunity for modest improvement"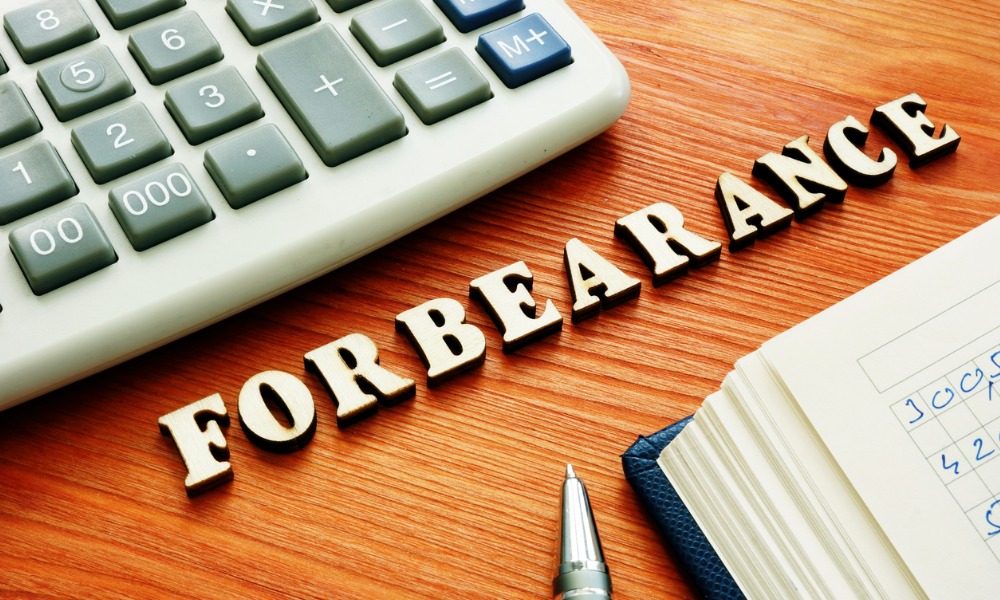 The number of active forbearance plans increased once again, a typical mid-month trend, according to Black Knight's latest report.
As of August 24, there are 1.76 million borrowers who are still in pandemic-related forbearance plans, including 1.9% of GSE, 5.8% of FHA/VA, and 4.1% of portfolio-held and privately securitized mortgages.
Data from Black Knight's forbearance tracker also showed that the overall number of active forbearances rose by 12,000 over the week – driven by a 10,000 spike in portfolio/PLS loan forbearances. FHA/VA volumes posted a 3,000 increase, with GSE plans (-1,000) seeing the week's only decline.
Read next: US Supreme Court issues verdict on eviction moratorium
"This puts plan volumes down 132,000 (-7%) from the same time last month," Andy Walden, economist and director of market research at Black Knight, wrote in a blog post. "More than 150,000 plans are slated for review for extension or removal through the final week of August, so there is still some opportunity for modest improvement yet this month."
The number of reviews climbed to nearly 670,000 for September, with 415,000 set to expire based on current allowable forbearance term lengths.
"How those exits manifest themselves will tell us a great deal about what we might expect for the remainder of 2021," Walden said.