"The market is in perhaps the best possible position to weather a correction right now"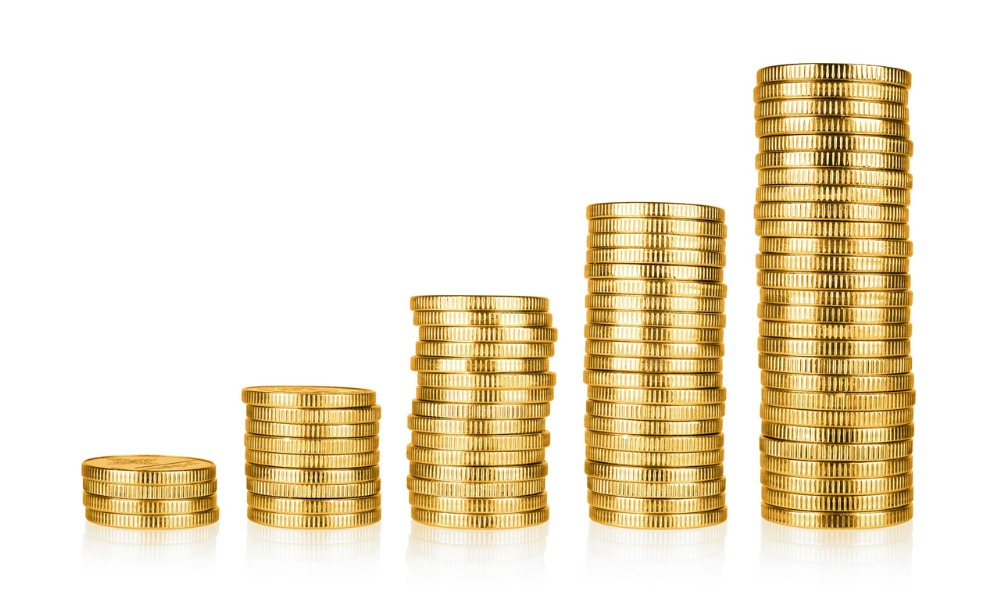 Tappable equity posted significant declines in the past two months as home price appreciation peaked in some markets.
Black Knight's latest Mortgage Monitor report spotted a 0.77% month-over-month drop in home price growth – the biggest drop since January 2011 and the first in 32 months. Around 85% of major markets have seen prices come off peaks through July, with a third tumbling 1% and prices falling by 4% or greater in more than one in 10 markets.
While annual price appreciation remained three times the long-run average at 14.5%, Black Knight president Ben Graboske pointed out that: "in a market characterized by as much volatility and rapid change as today's, such backward-looking metrics can be misleading as they can mask more current, pressing realities."
Read next: US housing market sliding into recession
Consequently, tappable equity, or the amount a homeowner can borrow against while keeping a 20% equity stake, declined for the 10th consecutive quarterly record high in the second quarter to $11.5 trillion. Month over month, total tappable equity was down 5%, and Black Knight expects another reduction in Q3, which would mark the first quarterly decline in three years.
"It's really important to note that the market is in perhaps the best possible position to weather a correction right now," Black Knight wrote in the report.
If every mortgage home in the US were to see its value fall by 5%, approximately 275k homes would be underwater. But even with a universal 14.5% decline in prices, negative equity rates would still be nowhere near the levels seen during the Great Financial Crisis.
Black Knight also highlighted how rising interest rates have affected how much equity is being withdrawn from the market and how borrowers are withdrawing that equity.
Mortgage holders withdrew an estimated $127 billion in the second quarter, equivalent to 1.1% of tappable equity at the start of the period and the lowest since 2005.
While withdrawals via cash-out refinances plunged by 30% quarter over quarter, home equity lending was up almost 30% quarter over quarter. This is the largest volume in nearly 12 years, according to the report.