"Ample demand remains, fueled by first-time homebuyers"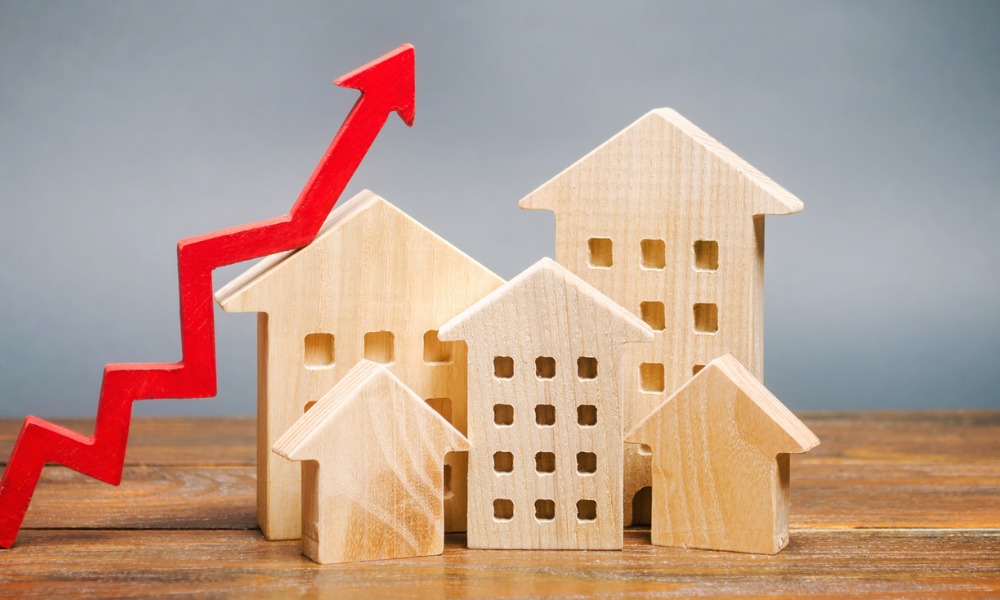 Freddie Mac reported Thursday that the 30-year mortgage rate was down two basis points compared to the previous week, falling for the third week in a row.
The benchmark 30-year rate dropped from 6.15% last week to an average of 6.13% as of January 26. The 15-year fixed-rate loan slipped 11 basis points to 5.17%. The continuous decline in rates goes hand in hand with the rebound in home purchase demand, according to Freddie Mac chief economist Sam Khater.
"Mortgage rates continue to tick down and, as a result, home purchase demand is thawing from the months-long freeze that gripped the housing market," Khater said. "Potential homebuyers remain sensitive to changes in mortgage rates, but ample demand remains, fueled by first-time homebuyers."
Purchase home loan applications increased 3% on a seasonally adjusted basis last week, and refinance applications surged 15%, the Mortgage Bankers Association's latest weekly survey showed.
"Mortgage rates declined for the third straight week, which is good news for potential homebuyers looking ahead to the spring homebuying season," said Joel Kan, MBA's deputy chief economist. "Mortgage rates on most loan types decreased last week, and the 30-year fixed rate reached its lowest level since September 2022 at 6.2%.
"Overall applications increased with both gains in purchase and refinance activity, but purchase applications remained almost 39% lower than a year ago. Homebuying activity remains tepid, but if rates continue to fall and home prices cool further, we expect to see potential buyers come back into the market. Many have been waiting for affordability challenges to subside."
Stay updated on the latest developments in the US housing market and learn more about what it means for the mortgage industry by subscribing to our FREE daily newsletter.