Research is an oft-forgotten first step to meeting potential partners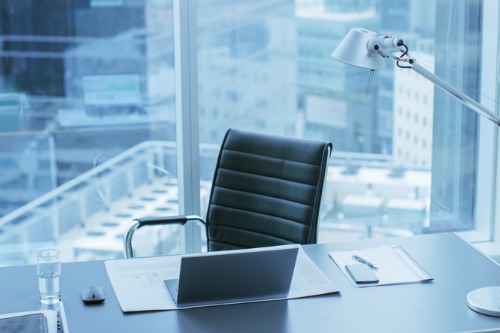 Part II: I am having a harder time meeting real estate agent because they are never in the office. Usually, they work out of their homes. How can I meet them? —James from Oregon
Last week we talked about networking as an effective strategy for meeting agents, rather than knocking on doors. While your close contact would be happy to introduce you, you must get a proper introduction. That introduction can range anywhere from a joint lunch with the three of you in attendance, to a text or an email. Obviously, the lunch would be very effective. Not so effective would be a text letting the agent know you are going to call. You need the strongest introduction possible.
But even before the introduction takes place, you need to accomplish the research step. Remember that less than 10% of the agents out there are productive and even some of the ones that are productive, you may not want to do business with. You should be able to get somewhat of a profile from your close contact, but you should go-online and read as much about the person as possible as well. This is needed, not only to determine whether you want an introduction, but also to have a more productive meeting. Perhaps both of you attended the same college. On the other hand, if your neighbor says, "I would never use the agent who sold us the house again!" the conversation should stop right there.
Another way to meet real estate agents would be through the broker of the office. If it is not a "closed" office, find out if they hold regular sales meetings and see if you can get an invite. More on that topic next week. —Dave
Dave Hershman has been the leading author and a top speaker for the industry for decades with six books authored and hundreds of articles published. His website is www.originationpro.com. If you have a reaction to this commentary or another question you would like answered in this column? Email Dave directly at [email protected].