Both elements pick up after weeks of decline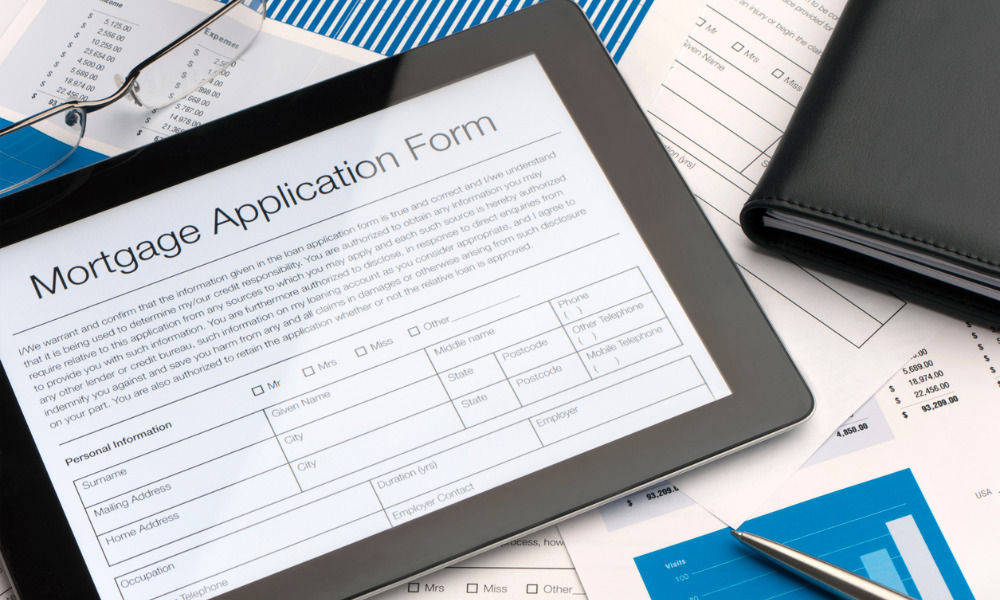 The refinance market posted a much-needed rebound as borrowers hurry to secure a loan before rates climb even higher.
The Mortgage Bankers Association reported a 12% jump in overall mortgage applications for the week ending January 28. The week prior, application volume fell 7.1% due to rising interest rates.
"Most mortgage rates in MBA's survey continued to rise, with the 30-year fixed rate reaching its highest level since March 2020 at 3.78%," said Joel Kan, AVP of economic and industry forecasting at MBA. "There has likely been some recent volatility in application counts due to holiday-impacted weeks."
Despite the surge in rates, refinance applications swelled 18%, largely driven by a 22% increase in conventional applications. As a result, the refi share of mortgage activity was up by 2.5% week over week to 57.3% of total applications.
Purchase loan applications also experienced a boost, up by 4% on a seasonally adjusted basis and 12% on an unadjusted basis.
Read next: Lumber prices – what's happening?
"Purchase applications also increased in the final full week of January but remained 7% lower than a year ago," Kan said. "The average purchase loan size hit a new survey high once again at $441,100. Stubbornly low inventory levels and swift home-price growth continue to push average loan sizes higher."
The average contract interest rate for 30-year fixed-rate mortgages with jumbo loan balances and loans backed by the FHA increased to 3.59% and 3.86%, respectively. The average contract interest rate for 15-year fixed-rate mortgages increased to 3.01%.