New office and hire of a 20-year industry veteran will help growth in West Palm Beach and elsewhere in the state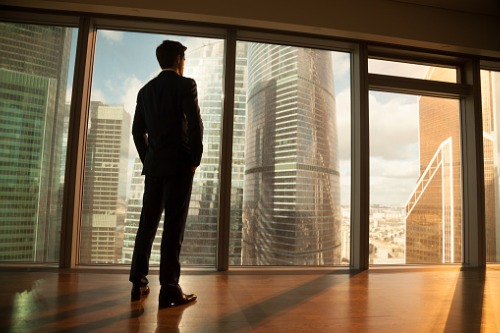 Atlanta headquartered mortgage lender Angel Oak Home Loans has expanded its operations in Florida.
The firm has opened a new office in West Palm Beach and hired Todd Matthews, a mortgage industry veteran with more than 20 years' experience, as area manager.
Matthews has significant experience in the Florida market and in management roles including the recruitment of top talent and the development of successful sales teams.
He started his career with Wells Fargo Home Mortgage as branch manager, later becoming regional program manager.
Angel Oak Home Loans is proud to announce the opening of a new branch in West Palm Beach. Learn more about the products and services we bring to West Palm homebuyers: https://t.co/ADL91OiaKE pic.twitter.com/SRhJiOipHJ

— Angel Oak Home Loans (@AOHomeLoans) March 16, 2020
The new Florida office will also create opportunities for loan officers in the region.
"I'm excited to work closely with Todd because he exudes the level of high-quality service that we're accustomed to at Angel Oak," said Mac Cregger, SVP regional manager of Angel Oak Home Loans. "We look forward to hiring more loan officers this year, while deepening our current customer relationships and increasing revenue."
Matthews' hire by Angel Oak follows the recent addition of Ed Powell to lead its consumer direct division in North Carolina with 20 years of experience including senior positions at Pacific Union Financial, LLC, RoundPoint Mortgage and Lending Tree. Prior to joining Angel Oak, he was senior director of sales at Ally Bank.