Owen Boller joins $4.4 billion luxury real estate firm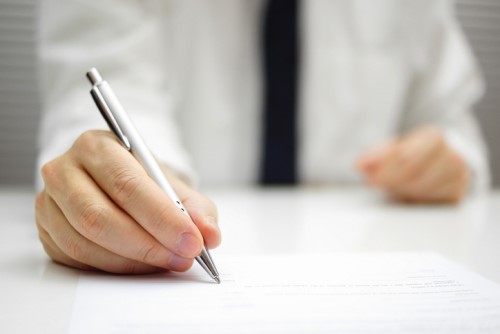 A young real estate entrepreneur has sold his boutique luxury brokerage to Urban Compass, one of the largest luxury real estate firms in the US.
Owen Boller's Boller Properties focused on selling luxury second homes within a two-hour radius of the city and the 24-year-old will now be part of Compass, a business valued at $4.4 billion.
The tech-focus of Compass is attractive to Boller with investment in CRM and other systems that he says are inaccessible to smaller firms.
"Compass provides unparalleled marketing resources, an efficient platform to manage marketing campaigns, and the most progressive technology," added Owen. "These tools allow me to spend more time embracing my core values of customer service and client discretion and educating buyers and sellers on current market conditions."
For Compass, the addition of a young, ambitious, and successful entrepreneur makes good business sense, especially when dealing with homebuyers in younger demographics.
"Owen's proven talents working with millennial buyers made him the perfect match for our growing team of innovative professionals. We are thrilled to have him," said Zachary Harrison, Compass' Managing Director. "Owen is an extremely successful agent who speaks to today's real estate client, and I'm confident he will grow his business to even greater heights using our technology and marketing."