Shrinking inventory pool and aging workforce changing appraisal landscape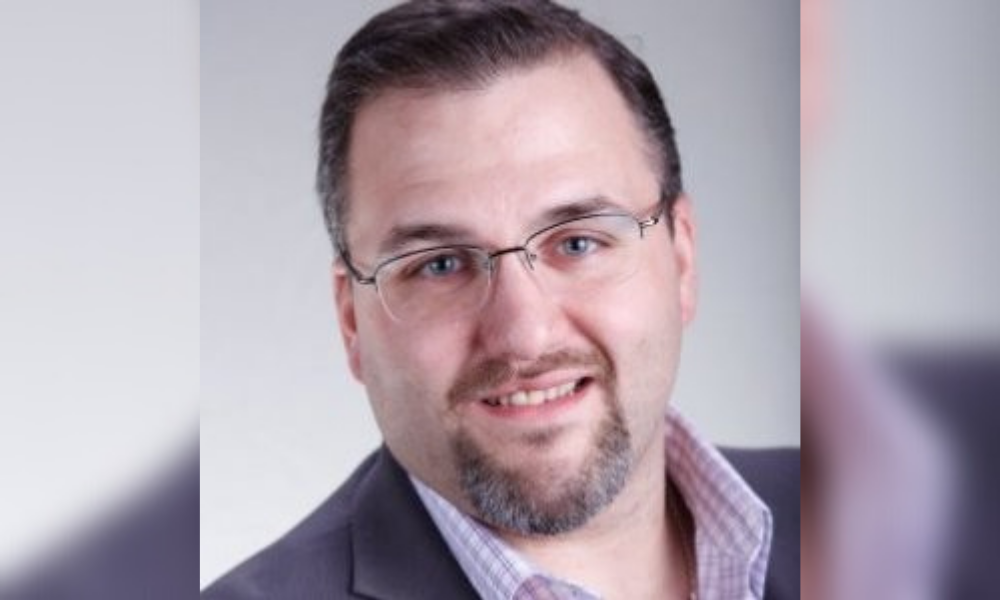 The COVID pandemic is forcing a change in the mind-set of appraisers as they attempt to negotiate through a crisis in the private lending sector, according to John Tedesco (pictured), senior VP of business development at Appraisal Nation.
Tedesco said stiffer appraisal regulations, together with harder entry requirements for appraisers, had conspired to increase appraisal costs and lengthen appraisal times.
He said: "It's created this big national supply and demand crisis for what used to be a $400 to $500 product that took about five or six days. Now it's a $700 to $800 product that comes back in two or three weeks - and that's kind of the new normal."
As a leading appraisal management company (AMC) and mortgage service provider for real estate evaluations, Appraisal Nation works with more than 26,000 appraisers, carrying out about 150,000 residential and commercial appraisals every year.
Read more: Appraisers flag up crisis in mortgage industry
However, the number of real estate appraisers has been falling rapidly since at least 2013, when there were more than 89,000. According to the Appraisal Institute, there are now about 78,000.
Significantly, more than half of the appraisers are close to retirement age and about 20% are older than 66 years.
Tedesco said private lending industry appraisals created a different set of problems for real estate investors. "If you need an appraisal on a fix and flip property, you typically need an ASIS appraisal and an ARV after-repair appraisal.
"It takes a lot more time, a lot more effort versus a refinance. The private lending industry is getting pushed a little more to the backburner when it comes to these appraisals, so it's creating unique challenges," he revealed.
In response, Tedesco said his company had been working closely with its private lending community to overcome the problems.
"We have flexibility that conventional lenders don't - our model was built to work with small to midsize lenders," he said. Utilizing hybrid reports, which allow appraisers to complete key sections of their report without having to be physically present, was one such method.
"There's a lot of different, unique ways to approach this in the private lending industry. They're (also) working on new bifurcated hybrid reports and changing some of the modeling," he added. "That change in mindset is going to be the new normal."
Read more: John Tedesco, SVP, business development, Appraisal Nation
Greater flexibility as well as being able to adapt to changing circumstances had helped Appraisal Nation navigate through the appraiser crisis, Tedesco suggested.
"Our systems are built that way. We have over 3,000 clients and we're doing 26,000 appraisals a month," he explained.
Tedesco said Appraisal Nation was better placed to exploit these new opportunities in the private lending space. "We paid more attention to this space when nobody was," he said. "We're seeing more of a shift to new construction - lenders are pivoting to create programs from ground-up because there's just not enough housing."