Mortgage professionals get assistance through the labyrinth of online purchase loans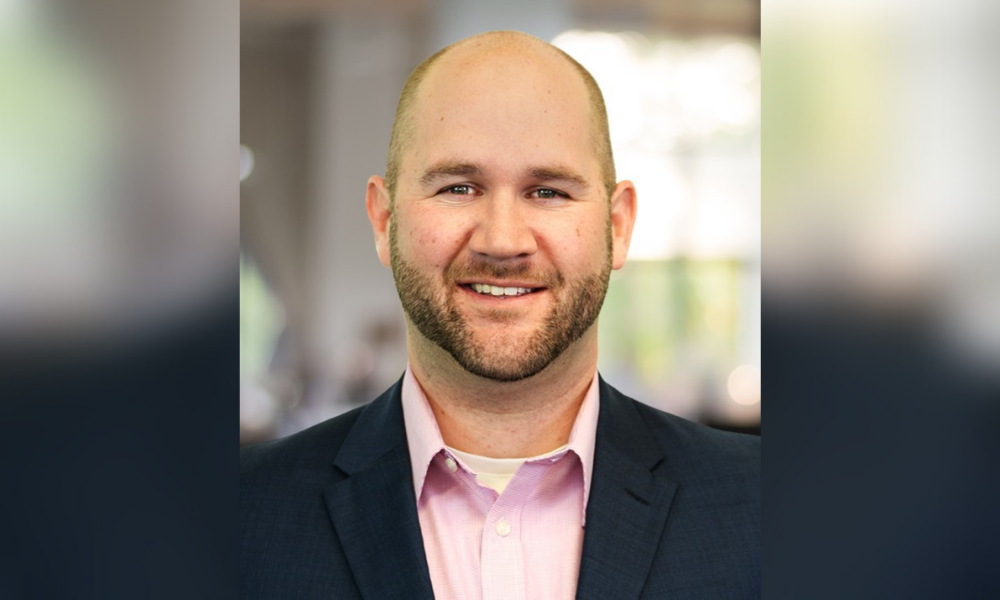 With interest rates expected to rise next year, the volume of refinance loans is likely to reduce drastically, meaning purchase loans will once again dominate originations.
To be precise, the average rate on the popular 30-year fixed loan could well rise to 4% - a full percentage point higher than it is now, according to a recent forecast by the Mortgage Bankers Association.
Learn more: Sign up for Total Expert's webinar now.
That could result in as much as a 62% drop in refinance originations to just $860 billion, a decline that is already being felt by brokers this year.
The sharp drop in refinance demand will also result in substantially reduced business for mortgage bankers, with total origination volume expected to drop by 33% to $2.59 trillion in 2022.
Wondering what will happen to your direct-to-consumer channel when this happens?
Lenders will have to readjust their strategies for a purchase market in which consumer preferences will shift significantly online, including for making such big decisions as buying a new home and obtaining a mortgage.
Read more: How can originators keep clients engaged in a second lockdown?
Much of this is due to the pandemic. According to management consulting firm McKinsey & Company, the COVID pandemic has led to a dramatic shift in consumer behavior and retailers "will have to work hard to meet ever-evolving customer experience requirements in order to win and remain relevant".
Online retail sales in the US have grown by 14% in the last year, up from 11% the year before, according to data from the United Nations Conference on Trade and Development.
Although the figures reflect the wider retail sector, the mortgage industry was also transformed during this period, resulting in far greater automation in the homebuying process. That was because originators were forced to engage with clients solely on digital platforms during lockdown.
But as the automation trend is set to continue, listening to customers' needs and choices will be critical.
Channels that once were refinance dominated, like direct to consumer, play an increasingly greater role in generating new purchase borrowers.
In today's special webinar, mortgage professionals can learn how the shift to online will affect lenders. In response, they will discover how to lay the foundation to support and even grow originations in a much more competitive market.
Among the topics being discussed will be shifting consumer expectations on home-buying and shopping.
You can find out the best strategies to support phone and retail loan originators at consumer-direct only and hybrid lenders, as well as the type of investments lenders should make to cut through the competition in the coming purchase-driven, competing-for-borrowers-online market.
Total Expert's chief product officer, Matt Tippets, and Josh Lehr (pictured), the director of Technology Alliances, will guide you along, providing the best advice to meet the challenge head on.
Tippets brings decades of director-level product leadership to the Total Expert team. As chief product officer, he leads product strategy, product management, design, product marketing, and program management. He believes customer-driven strategies are key to the success of software-as-a-service companies and brings that focus on tangible value to Total Expert customers and their businesses.
As director of technology alliances, Lehr leverages his background as a career consumer direct expert to help Total Expert continue to innovate in mortgage. With over 18 years of experience in the financial services industry, Lehr helps Total Expert to create end-to-end CRM and marketing automation tools designed specifically for lenders.