First-time buyers losing out to rich foreign investors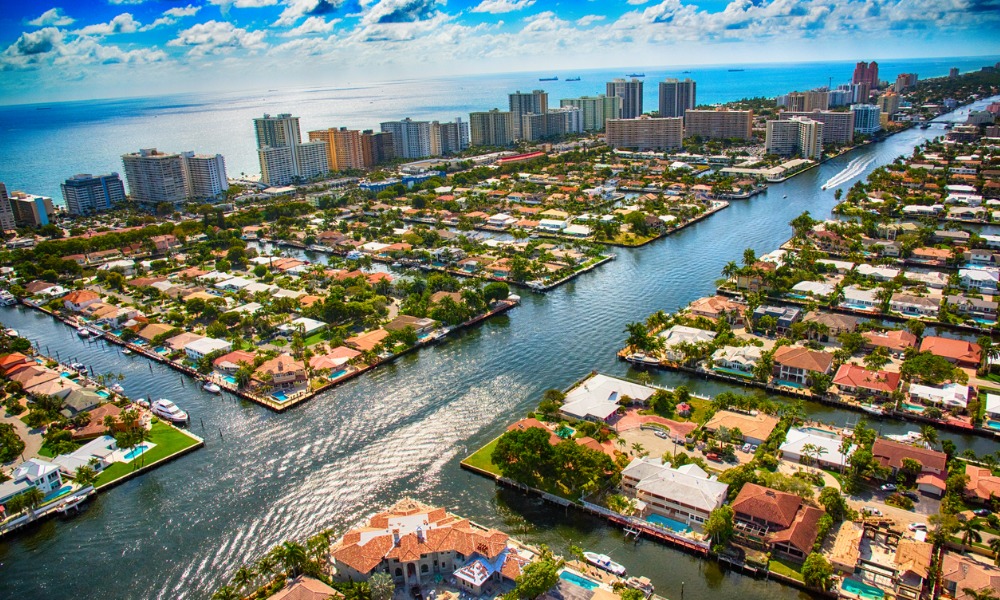 For Michael Smith, the president of Universal Home Lending Corp., whether you're in Maryland, Texas or Florida, the biggest challenges facing originators are the same - low inventory, appraisals, and, for first-time buyers, mostly issues related to cash.
Licensed in these three states, Universal Home Lending Corp has been operating since 2004, and, during those 17 years, Smith has seen the market take a tumble more than once. But even during the Great Depression, as most refer to the 2008 financial crash these days, he saw something good come out of the crisis.
Read more: Florida home sales expected to grow in 2020 despite tight market
"You probably won't find a whole lot of people saying this, but I think it was good for the industry itself. It wasn't good financially for people losing their homes, but it was great because the industry as a whole had to clean up its act," he said.
Smith's sanguine disposition underscores his no-nonsense, pragmatic approach to business, which is perhaps not all that surprising given that he served in the US Marines for five years.
"We work strictly on referrals, we don't buy leads, we don't really advertise a whole lot, and a lot of our clients are repeat clients. It's been like that for 17 years. We treat people good and, you know, it's a risk versus reward type of thing," he said.
Smith left the Marines straight after 9/11 and, while looking for a job, he stumbled on an ad for a loan officer vacancy. Attracted by the idea of helping people gain financial access to buy a home, he started his training before moving to Florida, where he ended up starting his own company in the middle of 2004.
Read more: As the housing market heats up nationwide, we should look at South Florida
Fast forward to today and the mortgage industry appears to be facing a very different sort of crisis to the one he witnessed in 2008, although sellers, investors and homeowners - especially if they're in Florida - are not exactly complaining.
"People are moving here in droves, so we're not seeing a downtick. We're just seeing an issue with availability of property – there just aren't enough properties out there for sale," he said.
Smith painted a gloomy picture for cash-strapped, first-time buyers in south Florida, as though they had effectively become collateral damage in a bidding war.
"I've got at least 15 to 20 clients that are just struggling as first-time homebuyers. They're out of college, don't have the extra cash and they just can't find a home because they're getting outbid," he said.
With rich overseas investors streaming in ("Florida is probably one of the highest cash deals that are closing right now"), Smith gave the impression realtors were rubbing their hands at the news.
He said: "Everything else falls on us. Sometimes, my clients don't understand the process. As a mortgage professional, I've got to explain the actual numbers side and say, if this thing appraises for X amount of dollars, you're going to have to come up with that money.
"So, you've got a lot of bickering and fighting back and forth with realtors - first time buyers are really paying the price right now," he said.
The bidding war is but a symptom – sometimes a welcome one, depending on your view – of a far more acute problem: the country's severe shortage of homes.
"Inventory is definitely the biggest issue right now. Until the pandemic clears up and people are comfortable with moving, jobs or whatever, I think it's going to continue for the next year or so, at least, if not longer," Smith said.