Mortgage executive explains conditions he sees as borrowers tussle in multiple offer scenarios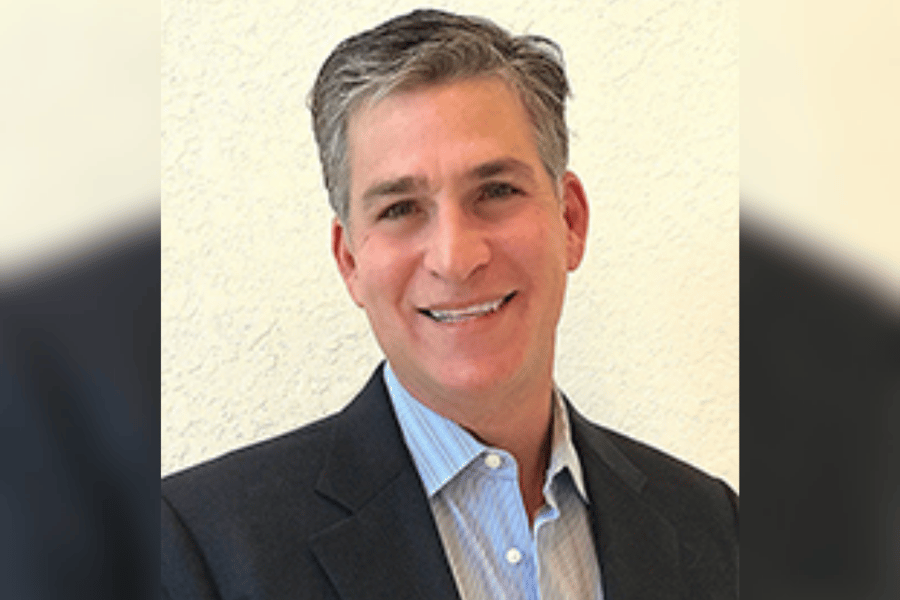 The South Florida housing market has gone past cutthroat. A combination of economic strength, warm weather, and greater flexibility of movement has put America's tropical paradise squarely in the crosshairs of homebuyers from California to Maine. As they enter the South Florida market, though, those buyers are finding they have to move as fast as humanly possible to secure a home. As so many other markets across the country heat up, South Florida could be a preview of things to come.
Barry Hochberg (pictured), loan officer with Cornerstone Home Lending in Metro Miami, explained what market conditions in South Florida look like today. He told MPA some of the strategies he uses to ensure borrowers are actually able to compete in this market. He shared some alternatives that he offers and how his zone is expanding because of market demand, and he broke down some of the tactics that originators need to use to get ahead in tough environments like South Florida.
"Everybody I'm working with is asking for a pre-approval letter," Hochberg said. "That's coming from realtors because if realtors put in an offer one day, and they ask for a pre-approval letter on the same day, it might take 48 hours. By that time, the house is usually gone.
"The turn times and competition have made this a 'right now' type of business. Now I get calls from people who know exactly what documents they need to send me to get pre-approved. It's usually people who have been through the process and have failed in one way or another and have realized that the only way to get a house in South Florida in this market is to be ready to make an offer with a pre-approval letter the moment they see the house."
Read more: Opinion: Is United Wholesale Mortgage's ultimatum legal?
In addition to the pre-approval, Hochberg is seeing far more buyers signing appraisal waivers and offering to pay well over the appraised value, simply because the market is so competitive. Because Hochberg is limited in his lending by the appraised value, he's seeing many of his clients having to cover the gap in appraisal costs out of pocket.
Given this laundry-list of challenges for buyers, many are balking at the prospect of South Florida. Hotchberg noted that he's been getting more referrals and business from buyers looking at Central Florida, where things aren't quite so intense.
Despite the pace of volume and competition in South Florida, Hotchberg isn't worried that it will create a structural risk. He noted that stricter lending guidelines and stringent underwriting requirements are largely safeguarding against the eventuality that borrowers with low down payments could end up in foreclosure if the market cools off and house prices fall.
South Florida shows no signs of cooling off, though, and nor do so many markets across the country. More and more cities are experiencing purchase booms, cutthroat offer days, and affordability crises. In the face of that, Hochberg thinks that mortgage pros from across the country can learn something from his experiences in South Florida.
"It's really just about the pre-qualification process," Hochberg said. "Buyers should be armed with information about what is actually happening now. If their realtor takes them out with no preparation for the idea that if they see something they like they should be ready to make an offer, then people are going to go out thinking that they're casually shopping.
"[This market] is forcing people into a situation where they're doing all of their research upfront. If I had to give one piece of advice to buyers, I would say, 'come ready - don't come ready to ask questions, come ready with information about where your kids will go to school, how much you can be qualified for, what your downpayment would be.' I think that leads to a more efficient market overall."