New app promises to connect lenders with key service providers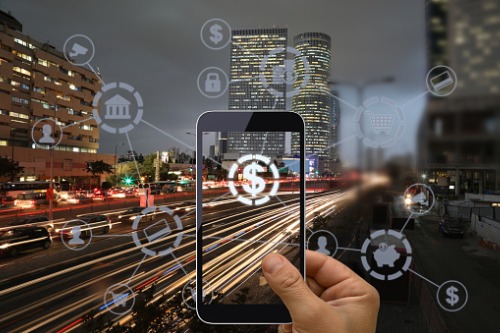 Tavant, a fintech and proptech provider, has announced the launch of its FinConnect app on Salesforce AppExchange.
FinConnect, it is claimed, will empower customers to connect internal and external systems within their mortgage ecosystems. FinConnect is a component of the AI-powered digital lending suite of products offered by Tavant. According to a Press release announcing the launch, FinConnect provides lenders access to 130 connectors from more than 60 service providers.
"Our experience in the mortgage industry has allowed us to develop products that solve challenges for lenders and borrowers while maximizing data-driven processes and improving the customer experience," said Abhinav Asthana, head of fintech product at Tavant. "With FinConnect now on AppExchange, users can easily accelerate the value for their financial services customers and bring true digital disruption to the entire lending ecosystem."
They claim that the app's integration capability with Salesforce Financial Services Cloud should accelerate loan turnarounds after loan closings grew so backlogged in 2020.
"Tavant's FinConnect is a welcome addition to AppExchange, as they power digital transformation for customers by providing lenders plug-and-play access," said Woodson Martin, GM of Salesforce AppExchange. "AppExchange is constantly evolving to enable our partners to build cutting-edge solutions to drive customer success."