Firm considers new platform a "milestone"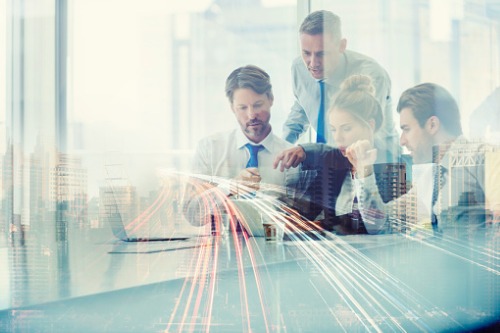 Total expert, a marketing and customer-engagement technology platform for banks and lenders, has announced the launch of Total Expert for Wholesale. It claims the new platform will power lenders, adding or expanding market share in the wholesale channel.
A press release announcing the launch described the new wholesale platform as a milestone in Total Expert's stated goal of helping mortgage lenders attract, engage and retain customers across all major channels.
"With wholesale market share growing 40% in the last five years, lenders can now diversify into this channel faster with Total Expert," said Total Expert Founder and CEO Joe Welu. "Wholesale lenders use Total Expert to build stickier broker partnerships, empower brokers to close more loans, and foster customer relationships that last a lifetime."
The press release described the platform's functionality as keeping wholesale lenders safe with "world-class compliance" while empowering them to grow market share with data and marketing automation. The platform also promises to strengthen broker relationships and help brokers close more loans by automating customer recapture and retention campaigns.
"Brokers and the wholesalers who power them now serve almost 15% of US mortgage customers," added Welu. "Total Expert will relentlessly help wholesalers and brokers grow and retain these customer relationships for life."