Fintech company's housing expert on mortgage rate forecasts and "exasperating" Federal Government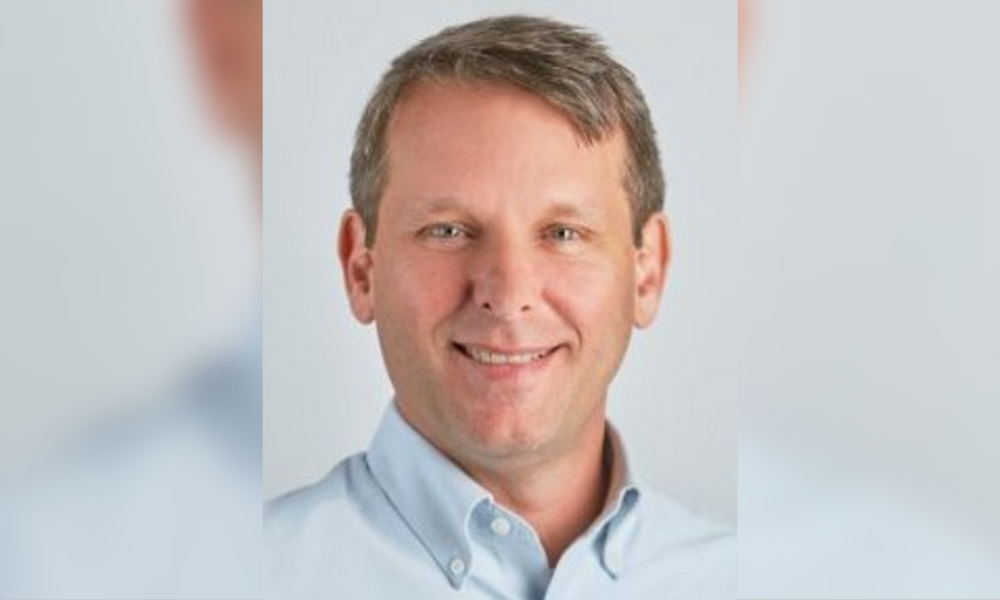 "I'm really bad at forecasts," Holden Lewis (pictured) joked. "When you forecast mortgage rates they can do one of three things - they can go up, go down or stay about the same, so I would say I'm right between a third and a half of the time!"
As NerdWallet's expert on home and market insights, Lewis has been reporting on the mortgage industry since 2001, covering every US boom and bust – and recovery - under the sun.
Self-deprecating comments aside, Lewis spoke candidly about the country's housing crisis, saying he felt "exasperated" by what he perceived to be the federal government's inaction on the home shortage issue.
Speaking to MPA, he said: "I look at the policies in this country and no-one seems to want to solve the problem in a straightforward fashion. They want to use tax incentives and change zoning laws, which is fine, but there's such a shortage of housing that something more direct needs to be done.
"If developers can't build homes that are affordable to middle or lower middle-class people, then the federal government should simply pay for those homes and sell them at a lower price to them," he added.
In an industry often dominated by powerful egos, Lewis recognized that making a case for subsidized housing would ruffle a few feathers. "It wouldn't be popular in Congress. I'm sure there would be lots of unintended consequences if this were to happen," he said.
Read more: NerdWallet on crunching housing market numbers
An avid writer himself - he is never short of a juicy quote - he regularly puts together articles about the mortgage industry on Nerdwallet's website.
"Buying a house and getting a mortgage are so confusing. If you bought a house 10 years ago, you've forgotten a lot of what you learned. So having this information available is really helpful," he said, stressing the role his employer played in helping people navigate through the choppy waters of the home buying process.
"We tell them 'here are the steps for buying a house and here's what you need to know about getting an FHA loan', and we do it in a disinterested way where a lender might convey that information in more of a self-serving fashion."
Read more: No magic bullet for housing shortage, says chief economist
Earlier forecasts aside, Lewis said he had learned a lot about the finer details of the mortgage industry during his 20-year long career, noting for instance that the pandemic had had an impact in unexpected ways.
He said: "Average credit scores have gone up, and I don't think it's because lenders requirements are stricter. It's because during the pandemic, the kind of people who applied for mortgages were the folks who didn't lose income, like physicians."
Asked if he would be willing to make a forecast on rates now, he said: "COVID is definitely going to have an effect. The Federal Reserve is buying $120 billion a month in treasuries and mortgage-backed securities, but eventually they're going to cut back on them.
"They'll probably announce a timetable to tighten monetary policy on September 21-22nd. I think you're going to see mortgage rates go up slightly before levelling off."
Make a note in your diaries.