Increased listings and lower prices will not outweigh higher mortgage rates, says analyst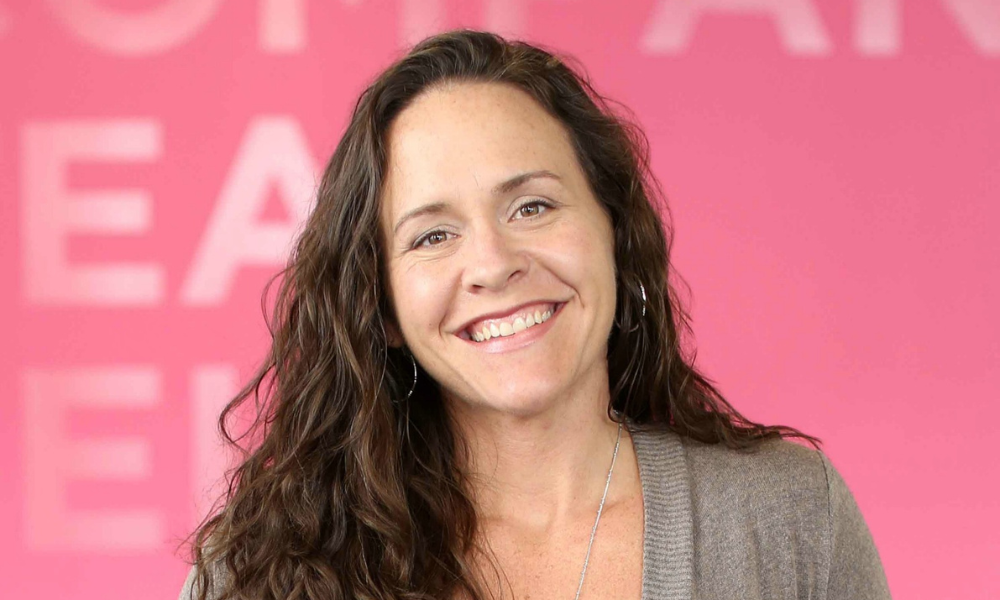 First-time buyers will find it even more challenging to buy a home next year despite a moderate rise in inventory as only people with higher-than-average incomes will benefit from soaring mortgage rates and relatively high house prices, according to Nerdwallet analyst, Elizabeth Renter (pictured).
"Increased listings are hardly enough to make things favorable for those hoping to become first-time home buyers (FTBs). Higher mortgage rates are outweighing any benefit of lower sales prices, and inventory (though improving) is still in a deficit. As such, we're likely to see many would-be buyers still sitting on the sidelines as we exit a vigorous seller's market and enter a year of economic uncertainty," she said.
Renter made the comments shortly after the release of the consumer finance company's 'First-Time Home Buyer Metro Affordability Report — Q3 2022', which found that despite home inventory increasing by 50% across the US, list prices are still higher than a year ago.
It said homes "became slightly more affordable in the third quarter" across the US, thanks largely to prices stalling or dropping in some cases. However, these were still listed at 5.7 times first-time buyer income on average.
Read more: Fed rate increase – what will the impact be?
Though better than the previous quarter, the rate "is still far above the three-times-income benchmark that has been historically used to gauge affordability", the report added.
It pointed out that high mortgage rates were also "eating away" at the benefits of any price moderation for borrowers.
List prices fell 2% quarter over quarter across the US, while maintaining a 6% edge compared to the same period a year ago. In the largest metros, list prices came down 2% on the quarter but rose 3% on the year, according to the report.
Read more: Current Mortgage Rates in the USA
Asked who would benefit from high house prices if fewer people could afford to buy a home, Renter said: "It's the people with good credit and with higher-than-average incomes. It's often people who have a home and therefore have the profits of that home that they can sell and put towards their next house, so it is harder on first timers."
She pointed at recent data from the National Association of Realtors (NAR) which found that the share of FTBs this past year had fallen to only 26%, representing a new low.
"It's quite a shift from what we saw over the previous year or so," Renter told Mortgage Professional America (MPA).
Listings increase
Despite the gloomy news for FTBs, she highlighted the fact that with more listings there will also be "slightly less competition" for the homes that are available on the market in the coming year.
Renter said: "If you're fortunate enough to live in a less competitive market, you're going to have a greater chance of getting a home for the budget that you're able to afford; you're not going to be bidding against quite as many buyers and there's going to be fewer homes going for well over list price."
Read more: Nerdwallet on affordability hitting new low across US
With less competition, buyers will be able to dictate terms and "have a little bit more power", she added.
"You're not going to see as many buyers that are foregoing home inspections and taking risks in order to get under contract - they'll be able to say 'we're going to get the house looked at and while we're at it, here's a couple things we want fixed'."
By contrast, sellers had been "a little slow" to act in response to changing market trends.
"Competition is easing. New sellers are going to be a little bit slower to catch up to that," she said.
Despite mortgage rates moderating in recent weeks (the average 30-year fixed rate came in last week at 6.42%, according to the MBA survey), Renter said she did not think they will drop significantly in 2023 and advised buyers to assume they would remain relatively high.
"(Buyers) should try to build that into their budget and maybe they'll get lucky and they'll take down a half a percentage point by the middle of next year."