Figures "underwhelming" as low inventory and supply bottlenecks constrain activity, say economists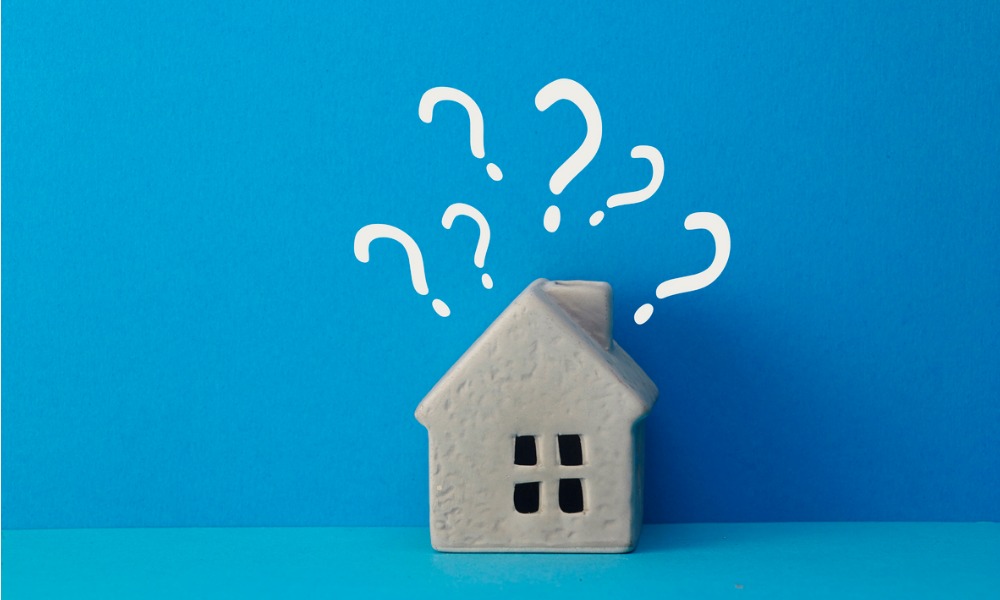 Mortgage industry experts have given a lukewarm response to the latest housing start figures.
The report by the HUD and Commerce Department shows that housing starts fell by 7% in July to 1.53 million units compared to the previous month, while single family starts were down by 4.5%.
Building permits for single-family properties also fell by 1.7% to just over one million units, although the issuing of permits overall was up by 2.6% compared to June, totaling 1.64 million units.
First American deputy chief economist Odeta Kushi described the data as "underwhelming", stressing that the importance of building more homes "cannot be overstated".
Read more: What's hindering the construction industry?
She said: "While single-family starts and permits are above their pre-pandemic pace, the moderation is consistent with builder sentiment in August…(which) fell to its lowest level since July 2020."
She went on: "The bright spot in an otherwise underwhelming report comes from the increase in the overall number of permits issued, which can signal how much home construction is in the pipeline.
"Inventory has been increasing in recent months, but we have underbuilt for a decade and July's month-over-month decline in housing starts isn't welcome news."
She also warned that the number of single-family homes that had been given the go-ahead - 145,000 in July - but whose construction had not yet started was up to 56% higher than a year ago.
She attributed delays in construction to the lack of availability and rising cost of building materials, a view that was shared earlier by Danushka Nanayakkara-Skillington, the assistant vice president of forecasting and analysis at the National Association of Home Builders.
Read more: No magic bullet for housing shortage, says chief economist
Kushi also highlighted the headwinds facing new home construction in the shape of skilled labor and material shortages.
She cited some positives, such as the rise in the number of residential construction workers in the last year, which was now above the pre-pandemic level, and that lumber prices were falling from record highs.
Mark Palim, Fannie Mae's deputy chief economist, said he expected a limited benefit from recent reductions in mortgage rates, "given current supply-side and affordability challenges".
He added: "For the housing market, at current case levels, the lack of inventories of homes for sale and continued supply chain bottlenecks experienced by homebuilders remain the primary constraints on home purchase activity."
Mike Fratantoni, chief economist at the Mortgage Bankers Association, gave a more positive response to the data, noting that while single-family and multifamily starts declined in July, single-family starts were almost 12% higher compared to 2020.
He added that there were now more single-family homes under construction than at any time since 2007, with almost 690,000 being built, saying that it was "a positive sign, given the remarkably low levels of inventory on the market", predicting that the pace of construction would continue to increase.
Holden Lewis, home and mortgage expert at NerdWallet, said he believed housing starts would "bounce back in a month or two" as builders secured more building permits.