Non-profit financial services provider makes case for LMI borrowers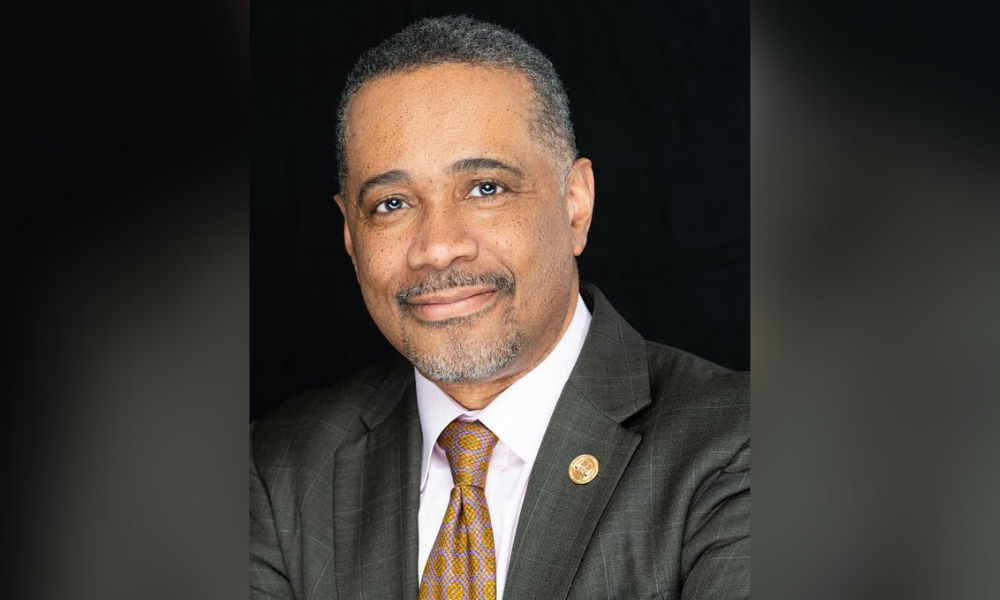 Large scale investors have come under fire for reducing the supply of affordable homes for low and moderate income (LMI) borrowers by buying up "large swaths" of single-family homes.
Marvin Owens (pictured top), chief engagement officer at non-profit financial services provider Impact Shares, accused large scale investors of entering the market and "buying up large swaths of single-family homes", which has taken away from the supply.
Owens told MPA that there was a need for federal legislation "to begin to attempt to address this issue".
Impact Shares works with advocacy groups, such as The National Association for the Advancement of Colored People (NAACP), to launch socially and environmentally responsible investment solutions on their behalf.
Read more: MBA's Black homeownership plan falls short, says CEO
According to the White House administration, one out of every six homes purchased in the second quarter of 2021 was acquired by investors, and in some markets, it was one in four.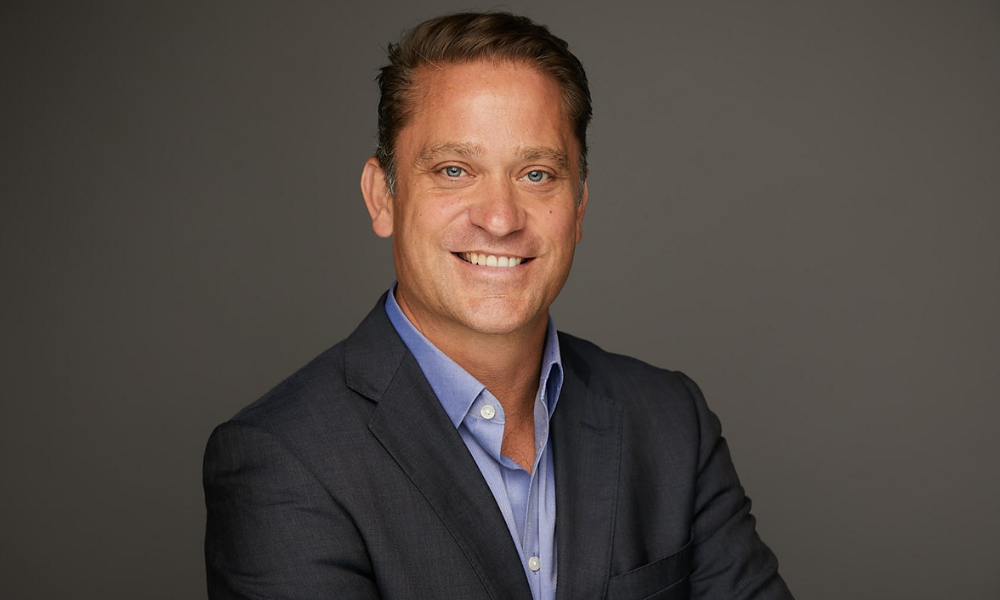 Ethan Powell (pictured immediately above), the founder and president of Impact Shares, said the situation was made worse in a low-rate environment as it encouraged wealthy investors to make wholesale purchases, thereby constraining the supply of affordable homes even more.
"Part of the problem with these low rates is that you've got investors coming in, swooping up even the $150,000 dollar house. If I'm an investor I can come to a mortgage banker and say I'm going to buy 20 houses, they're $150,000 so here's my business plan - underwrite me once," he said.
Last September, the US Government revealed that more than 35% of purchases were made by investors that owned more than 10 properties, often resulting in single-family homes being converted into rental properties and driving up home prices for lower cost homes.
Minority borrowers were also much more likely to experience mortgage distress during the pandemic period, leading to "significantly higher nonpayment and forbearance rates".
Based on borrowers who were current on their mortgages as of February 2020, 15.6% of Black borrowers missed at least one payment by February 2021, compared with 6.5% of white borrowers.
In a joint interview with MPA last week, Powell and Owens said market solutions, as well as federal legislation and the involvement of national nonprofits working directly with LMI borrowers, were key to achieving long-term solutions to the issue of affordable homeownership.
"The largest contributor to the racial wealth gap in the United States is home equity, homeownership and ultimately the lack of access to mortgage banking infrastructure," Powell said.
Read more: Black homeownership – mortgage approval gap is widening
However, with high rates, supply constraints and soaring home prices, LMI borrowers have found it increasingly hard to purchase a property over the last year.
The discriminatory practice of 'redlining' and doubts over how FICO scores are calculated were also two hurdles LMI borrowers faced, according to both men.
Powell said redlining was proof that minorities were "systemically oppressed by the banking system". He said: "This is ostensibly because they represented a potential default risk, but those red-line districts happened to coincide with demographic communities of color."
With regard to FICO scores, Owens said: "For a long time, the companies that were responsible for creating the credit scores were unwilling to divulge how those scores were arrived upon. Low and moderate income does not mean bad credit - it means lack of opportunity."
The latest affordable housing initiative by Impact Shares has been to launch a mortgage-backed security ETF called OWNS jointly with Community Capital Management, aimed at investing in agency MBS backed by pools of mortgage loans made to LMI families.
Those pools consist of more than 40% non-white borrowers and more than 50% in low to moderate income groups. The idea being that as Impact Shares takes the loans off the books of lending institutions, it will create more capacity for them to lend to historically redlined communities.
Owens said: "We see OWNS as really an innovative opportunity to bring to the market something that's different that will add to the solutions to close the racial wealth gap - we're using black homeownership as a way to do that."