Actions are part of its $30 billion commitment to help advance equity and inclusivity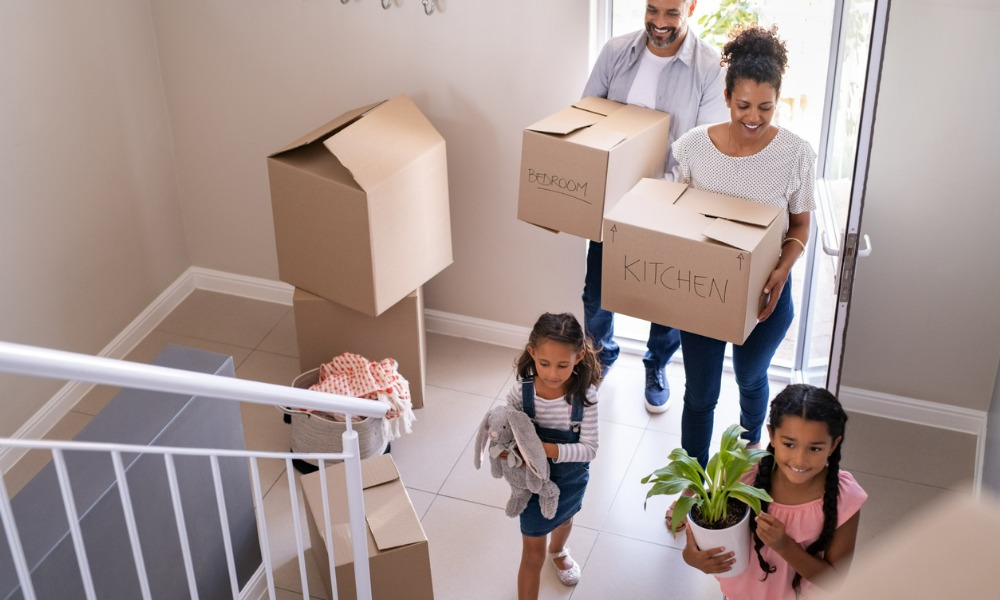 JPMorgan Chase has introduced new initiatives that aim to improve housing affordability and stability and homeownership opportunities for Black and Latinx households.
To make meaningful and measurable action, the bank said that it will be investing in a combination of business, data, policy, and philanthropic resources. These steps are part of Chase's $30 billion commitment to help advance racial equity and drive an inclusive recovery.
"We're trying to address some of the barriers to affordable housing and homeownership to help provide family stability and build generational wealth for Black and Latinx families," said Jamie Dimon, chairman and CEO of JPMorgan Chase & Co. "Whether you rent or own your home, more families deserve fair, sustainable and accessible options, and businesses have a responsibility to develop housing solutions for those who lack access to opportunity."
Read more: MAXEX, J.P. Morgan partner to "level the playing field" for minority-owned lenders
The firm has pledged $400 million in a philanthropic commitment that includes providing low-cost loans, equity, and grants to non-profits and organizations that work to improve affordability and stability for Black and Latinx households.
After tackling housing stability and wealth creation, Chase's next step is to create more paths to affordable and sustainable homeownership. The company's home lending business plans to hire more people in minority and low-to-moderate income communities, creating a new job called "Community Home Lending Advisor." These individuals are experts in local housing and down payment assistance programs.
Chase will also expand its Homebuyer Grant program to $5,500 and participate in policy reforms to address gaps in the residential appraisal process.
"We're taking a comprehensive approach to address what is a very complex challenge in this country," said Mark O'Donovan, CEO of Chase Home Lending. "We are hoping to see meaningful impact for the people who need it most and will continue partnering with the public sector – at the federal, state and local levels – to ensure that's the case."
Finally, the JPMorgan Chase PolicyCenter has released data- and evidence-based recommendations to increase the availability of and equitable access to affordable housing for renters and homeowners, particularly Black and Latinx households. The firm's recommendations were as follows:
Addressing the affordable rental supply gap by preserving existing and producing new affordable units and stabilizing vulnerable renters;
Implementing effective and targeted rental assistance to households and landlords most economically impacted by the pandemic recession;
Incentivizing eviction reforms that improve outcomes for tenants and landlords and establishing a national eviction tracking database;
Building on COVID-19 protections to effectively support homeowners, such as establishing permanent foreclosure prevention support that offers legal counseling to distressed homeowners;
Promoting reforms to increase mortgage market liquidity and improve access to affordable, sustainable mortgages that better serve people of color and low-income borrowers;
Advancing federal housing policies that advance fair housing and mitigate bias in the home valuation process.
"Businesses, community leaders and policymakers need to work together to advance solutions that address housing instability and bring foundational change to the housing market," said Heather Higginbottom, president of JPMorgan Chase PolicyCenter and co-head of global philanthropy. "These data-driven policy reforms will help families across the country who have previously been locked out of stable, affordable housing."