First American economist outlines the factors that have boosted potential existing-home sales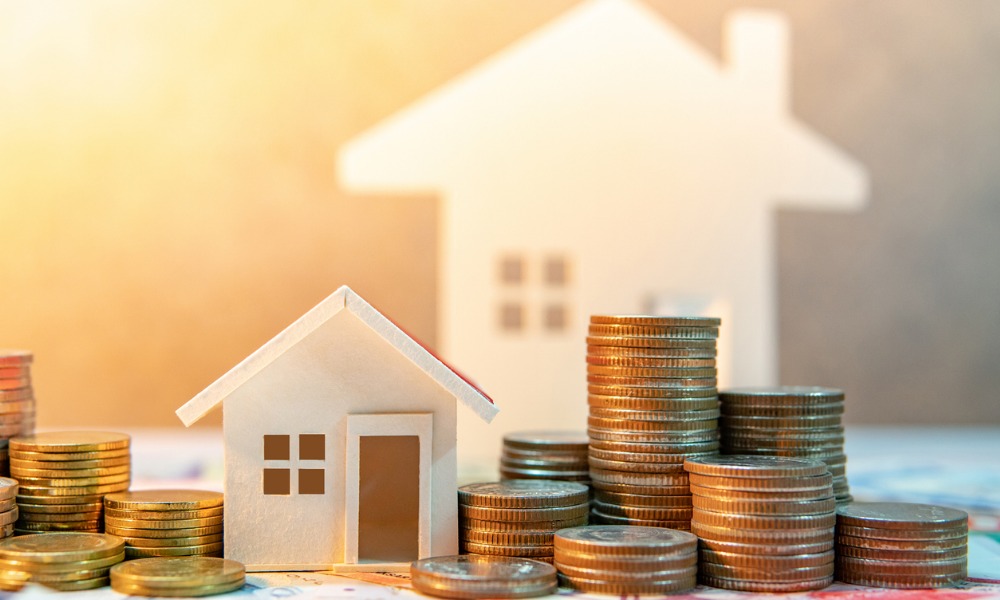 The market for existing home sales outperformed its potential by 5.1% month over month, or an estimated 329,000 sales.
That's one of the key findings of First American Financial's latest Potential Home Sales Index, which revealed that potential existing-home sales rose to a 6.41 million seasonally adjusted annualized rate (SAAR). The market performance gap in July was also narrower than in the previous month by around 21,160 SAAR sales.
"Housing market potential strengthened in July, according to our Potential Home Sales Model, increasing 1.3% compared with June," said First American chief economist Mark Fleming. "It is now nearly 16% higher than in July of last year, when the housing market's summer rebound began, following the initial pandemic-driven decline in the spring."
Fleming said that the increase in housing market potential could be attributed to low mortgage rates and the uptick in household income – both contributing to higher house-buying power, which has increased 1.9% since last month.
Read more: Delta variant fears take a toll on mortgage rates
"The primary driver of the increase in house-buying power was the 'Delta dip' in mortgage rates, a 0.1 percentage point decline in the 30-year, fixed mortgage rate partly due to economic and health uncertainty from the Delta variant putting downward pressure on Treasury yields and, in turn, mortgage rates," he said. "Holding income constant at its June level, the 'Delta dip' in mortgage rates contributed to a $7,000 increase in house-buying power. Household income also ticked up, generating a $2,500 increase in house-buying power. The total $9,500 increase in house-buying power boosted market potential by a strong 41,300 potential home sales."
However, these were partially offset by an increase in the average length of time people live in their homes and the negative impact of the housing shortage on market potential, reducing it by 9,100 potential home sales compared with one month ago.
"Overall, the average length of time people stay in their home has been increasing since the aftermath of the housing market crash a decade ago, meaning fewer and fewer people are listing their homes for sale, which keeps housing supply tight and restrains potential sales," Fleming said. "You can't buy what's not for sale, even if your buying power says you can afford it."
And while recent data has shown that more housing supply is coming to market, Fleming believes that it is likely insufficient to satisfy all the pent-up demand.
"Home sales may moderate relative to the wave of pent-up demand that rushed to the market in the second half of 2020, but the fundamentals continue to support strong housing market potential," he said.