New polling from Fannie Mae shows consumers increasingly gloomy over housing future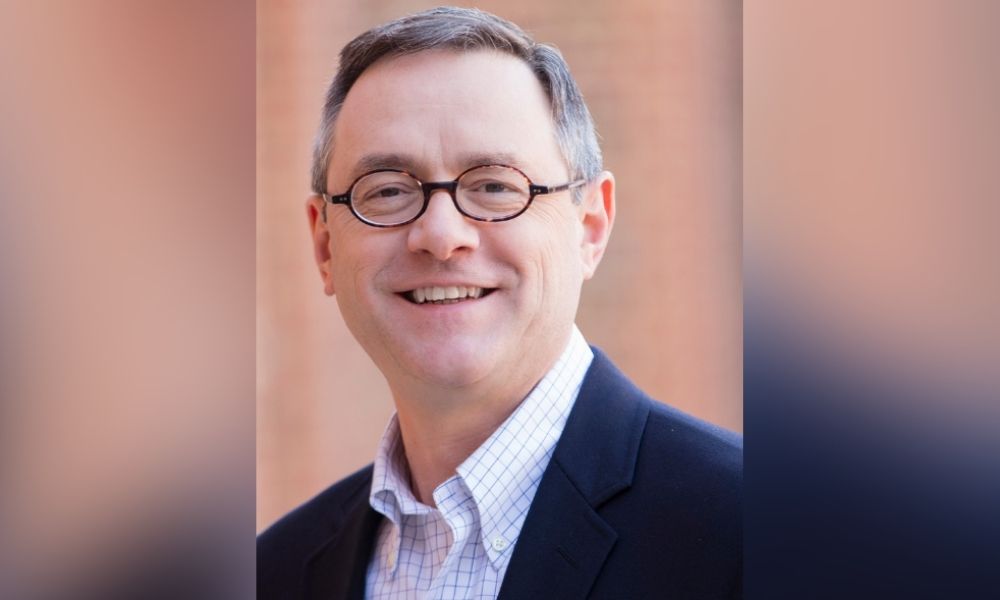 An increasing number of consumers believe it's a bad time to buy a property, with less than a third stating that market conditions are favorable for buying a home, according to Fannie Mae's latest Home Purchase Sentiment Index (HPSI).
The survey, taken from a poll of 1,000 respondents between September 1 and September 26, shows that only 28% of consumers believe it's a good time to buy.
By contrast, a growing share of consumers (66%) report that it is a bad time to buy a home, reflecting a three percent increase compared to the previous month.
The survey highlights the wide disparity between homebuying and home-selling conditions, the latter remaining mostly flat, with a strong majority of consumers (74%) maintaining that it is a good time to sell.
However, the most notable aspect is the percentage drop of respondents who say it is a good time to buy a home, falling from 32% in August to 28% last month - the lowest level since Fannie Mae began the monthly survey in June 2010.
Read more: Fannie Mae flags up COVID and supply chain shortage concerns
Fannie Mae's deputy chief economist Mark Palim said the drop to 28% was "the worst it's ever been", adding that it reflected concerns about high property prices, which have shot up to an all-time high of 20% year over year.
Speaking to MPA, he said: "[The 28%] is the lowest it's ever been. A year ago, in September 2020, it was at 54%, so it's at an all-time [low], going back to when we started the survey.
"Home price is a major driver of that sentiment. During that time, if we think over the summer, we've had releases of different home price indices that have had around 19% year over year changes. That's pretty remarkable."
Homeowners and renters were asked more than 100 questions used to track attitudinal shifts, six of which were compiled for the HPSI survey. Year over year, the full index is down 6.5 points, while the net share of those who said it is a good time to buy also decreased seven percentage points, month over month.
Palim said the slump in home building caused by a mixture of high construction costs, supply and labor shortages as well as zoning restrictions were affecting one specific sector.
He said: "When the supply becomes constricted, it's the more moderately priced homes that are affected by price appreciation because that's where the supply's the tightest."
House price increases have a knock-on effect on people with lower incomes, as they are being edged out of the market due to the severe lack of affordable homes on the market, he explained.
"People move down, as they no longer can afford a certain neighborhood they were targeting. They go to a more modest neighborhood, but (that means) the people who would naturally be starting out in that most modest neighborhood have been pushed out," he added.
Read more: Fannie Mae's Douglas Duncan bullish on home market prospects
Among the survey's other takeaways is a suggestion that respondents were caught unawares when rates shot up nine points the week commencing September 20.
The data shows there was an increase in the share of respondents who say mortgage rates will go down in the coming year, increasing from six to eight percent, while there was a slight two percent drop in the percentage of people who expect rates to rise.
"They didn't see the rate increase coming, but neither did the bond market," Palim remarked.
Respondents are however more optimistic about their job prospects, with 81% of those polled saying they are not concerned about losing their job, representing a small one percent drop from the previous month and reflecting a positive mood overall about the shape of the economy, he said.
Palim's colleague Doug Duncan, Fannie Mae's senior vice president and chief economist, had earlier said the data could be a reflection of respondents' "generally lower incomes and their observation that the availability of affordable homes is lacking".
He pointed out that although there was "a softening in consumers' expectations that home prices will continue to increase", in his view further home price appreciation – including low levels of inventory and low interest rates – will continue.