Mortgage tech firms will get mentorship, program design, and access to network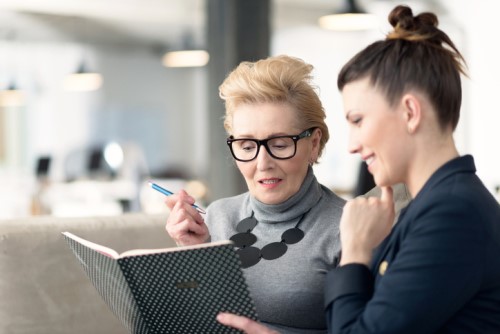 Flagstar Bank has named three companies in its second cohort of startups to participate in its "MortgageTech Accelerator Program." The companies - Home Lending Pal, Stavvy and RealKey - will get access to Flagstar's network as well as mentorship, design, and programming support. The program claims to be the only US accelerator program dedicated exclusively to mortgage technology.
These firms were chosen, according to a Flagstar press release, for working on breakthroughs in all facets of the mortgage business, as well as their past progress and growth prospects.
"With the pandemic accelerating innovation in the mortgage industry, the timing could not be better for a program that introduces new paradigms and tech solutions for old processes," said Courtney Thompson, head of default mortgage at Flagstar and sponsor of the accelerator program. "The outcomes of this program make our industry stronger and position Flagstar to continue to provide technology-enabled products to our customers."
Home Lending Pal uses chatbots, machine learning and blockchain to serve first-time homebuyers in the research and purchase process.
Stavvy makes platforms designed to manage security risk, eliminate fragmentation, and increase efficiency in real estate transactions.
RealKey, strives to streamline the mortgage processing experience for borrowers by developing technologies for bank and non-bank loan originators. Their platform claims to automate document collection, verification, and review.
"We're fortunate to be working alongside these three impressive, high-quality fintech startups," said Erin Hennessy, director of digital strategies for Flagstar Bank and leader of the accelerator program. "Each business receives a curated acceleration roadmap, which we help facilitate and support during this important growth phase."