This week's meeting dealt with race and inclusion issues at mortgage workplaces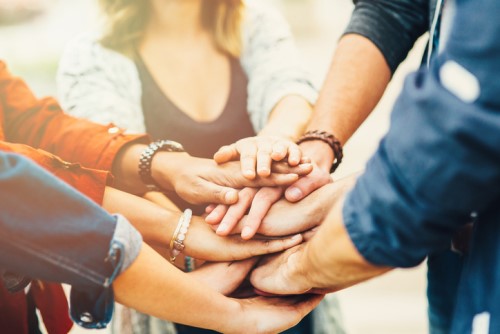 Five Star Global's American Mortgage Diversity Council (AMDC) hosted its fall, virtual member meeting this past week which directly addressed race and inclusion issues in the industry. At the meeting, attendees joined a session on the best means of addressing sensitive diversity issues that can arise in the workplace.
The session was facilitated by Samantha Tassone, president and founder of boutique professional services firm GrowthFuel LLC. Tassone, a contributor to Forbes and NPR, has testified before Congress on gender intelligence and the challenges women face in the workforce. In her session she focused on issues like the presidential election, COVID-19, and Black Lives Matter which have sparked global conversations around diversity, race, and social justice.
Read more: Arch MI teams up with nation's largest historically black university
She used these issues to talk about how mortgage workplaces can create more 'psychologically safe' workplaces.
"Some of you have heard this term psychological safety. When you reach, and achieve psychological safety in the conversational space, it is what's called an emotional bond," she explained to the meeting. "So, you are creating emotional bonds and connecting and creating engagement at the highest levels, which is special. This is the essence of inclusion."
She went on to address some of our innate biases which can have adverse results in the workplace. They include similarity bias, our tendency to agree with people like us, and distance bias, our preference for teams that work in our vicinity.
Read more: First Community Mortgage appoints VP of community engagement
In breakout groups, attendees practiced "bad" conversations to better build skills and appropriate reactions in difficult settings.
AMDC Chair Lola Oyewole, VP and Human Resources and Chief Diversity & Inclusion Officer at Ocwen Financial Corporation, praised Tassone's session and was pleased with the discussion.
"Overall, I was pleased with the outcome of the Fall Member Meeting," Oyewole said to DSnews. "Samantha's workshop was engaging and insightful. It made me think about inclusion in a deeper way which will be beneficial."