Pandemic has fast-tracked tech-based solutions in mortgage industry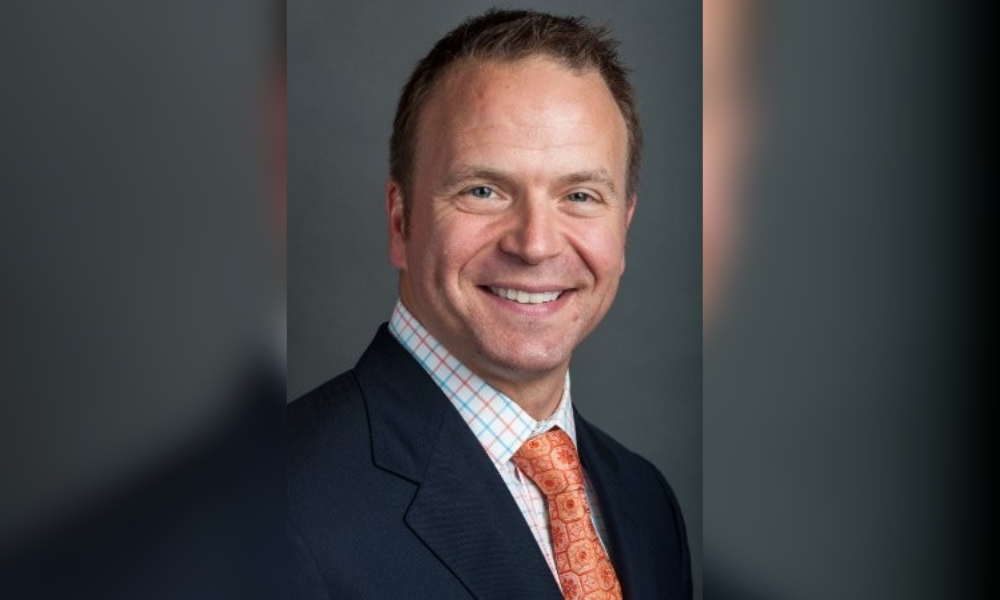 As vice president of Sourcepoint, a service provider offering tech-based solutions to the mortgage industry, Michael Miller has been responsible for leading many of the company's operational divisions, including its digital product and service offerings.
Among his lengthy list of qualifications Miller cites a Six Sigma Black Belt, certifying his experience in techniques aimed at minimizing errors and improving business processes. It's proved highly useful.
He said: "It allows you to eliminate the noise and really focus on the 80% of the stuff that's causing us to not operate as efficiently as we can.
"We're constantly figuring out if there's a better way for us to (operate) with all the constraints and restrictions the industry and our own organization place upon us," he said.
If any one thing threatened to place a severe constraint on the mortgage industry, it was COVID-19. The pandemic had been a technology game-changer, he said. "It forced everybody's hands. The pandemic created a certain level of awareness that didn't exist in the mortgage industry in a really quick 12 months."
During that time, he said his company had been approached not only by its client base but by other organizations. "They told us 'we're not really good at this, we don't really have a strength here, we don't really know what's out there, so can you help us'," he said, adding that the old model "flipped overnight".
He said: "Prior to the pandemic we were making progress, but it wasn't as quick - it was a slow move. The more progressive companies were thinking about leveraging mobile technology and field technology, but others weren't necessarily contemplating how they would interject or integrate it."
Sourcepoint helped to fast-track tech-based solutions for firms overwhelmed by a sudden increase in the workload. "As the pandemic hit and mortgage interest rates continued to stay at an incredibly appetizing rate, mortgage companies no longer had the ability to handle the volume they were facing."
In the scramble that ensued, Sourcepoint entered into the fray to provide support at a critical time, "pushing really hard" to create integrations on platform agnostic (interoperable) systems.
Now that the dust has settled, there are fears that digital technology could either threaten the jobs of mortgage brokers, or undermine the relationships they had built over time with clients.
Miller disagreed. He said LOs were now able to focus on providing real-time information on such pressing items as loan submissions, purchasing or refinancing a property.
This in turn had made clients more reliant on LOs, precisely because they now had the information at hand.
He said: "We were able to push forward so that the LO was not relying on their processor, their underwriter, their closer or whatever. (Clients) didn't need to necessarily wait to contact other people to find out what their current status was."
Shorter transaction times for clients - or what a broker recently termed as 'the Amazon effect' – has not been the only noticeable improvement. There's also been a positive ripple effect elsewhere in the business chain to help underwriters and closers do their job more efficiently.
"Back-office support personnel are now getting technology in their hands – and that was the one area that our industry has progressively kind of neglected.
"They can do their job better and faster, whether that is through leveraging automation, data extraction, data technology or verification services. That's certainly being pushed right now and something that I think every organization has taken a hard look at," he said.