MBA expects home shoppers to immediately return to the market as states loosen stay-at-home orders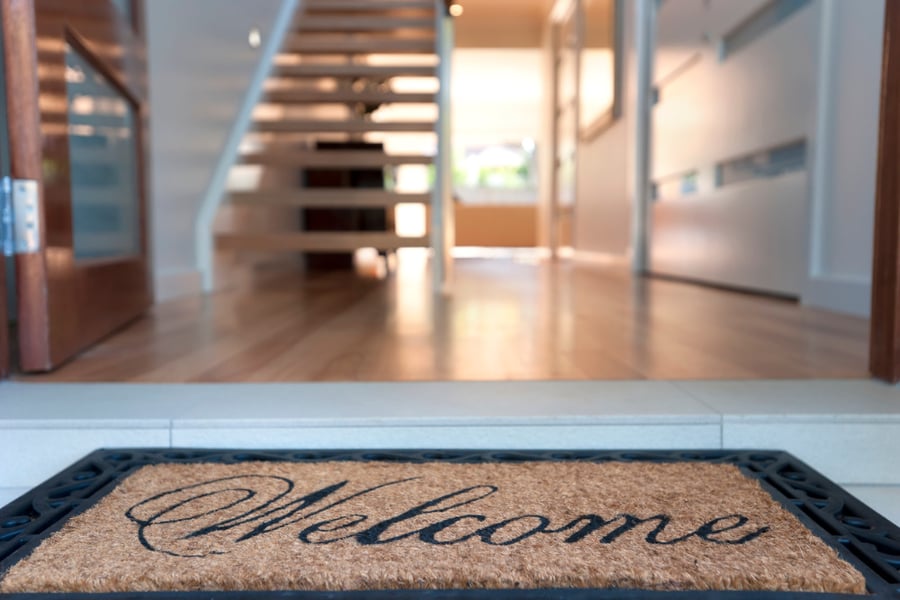 Mortgage applications for new-home purchases weakened in April, as coronavirus shutdowns in the US put the spring homebuying season on hold.
Data from the Mortgage Bankers Association showed that new home purchase applications fell 25% month over month and 12% year over year.
MBA estimates that new single-family home sales also plummeted to a seasonally adjusted annual rate of 533,000 – the slowest pace since December 2016. This estimate is 23.5% lower than the March pace of 697,000 units. On an unadjusted basis, there were 51,000 new home sales in April, down 28.2% from 71,000 new home sales in March.
"New-home purchase applications severely weakened in April, which coincided with the peak of the social distancing efforts and restrictions on non-essential activities to help slow the spread of COVID-19. During what's typically the prime home-buying season, activity fell 25% from March and decreased 12% from a year ago," said Joel Kan, associate vice president of economic and industry forecasting at MBA.
However, said that summer would bring the housing market back to life.
"There's evidence now that unrealized, pent-up demand is being released as states start to reopen. We expect that heading into the summer, more prospective homebuyers will gradually return to the market."
By product type, conventional loans made up 62% of loan applications, FHA loans comprised 23.3%, RHS/USDA composed 1.2%, and VA loans made up 13.5%.