November jobs report released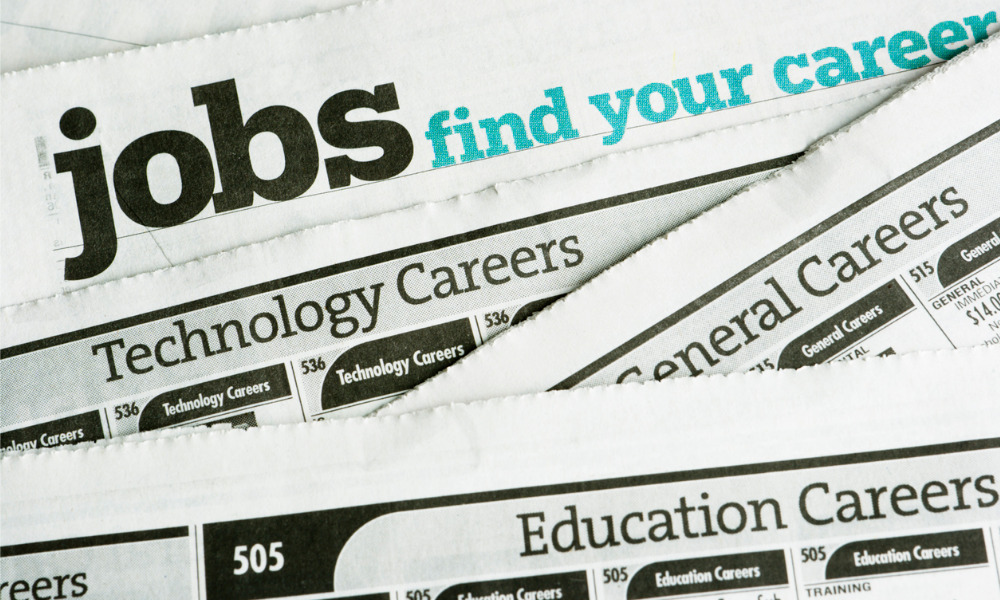 Around 210,000 new jobs were created in November – smaller than expected, but still a sign that the economy has been recovering, according to MBA chief economist Mike Fratantoni.
Total nonfarm payroll employment increased by 210,000 in November, pushing the unemployment rate down by four basis points to 4.2%, the US Bureau of Labor Statistics reported. However, the hiring pace slowed from the upwardly revised 546,000 jobs added in October due to a persistent shortage of workers.
"Any way you look at it, the job market continues to improve," Fratantoni said.
More workers are getting off the sidelines as employers boost wages. The labor-force participation rate edged up from 61.6% in October to 61.8% in November as average wages rose 4.8% from November 2020.
Fratantoni stated that the rise in wages and increase in the labor force, coupled with the still-elevated number of job openings, suggest that the economy is getting closer to full employment.
First American chief economist Odeta Kushi echoed Fratantoni's sentiment that demand for workers remains strong. "September's JOLTS report showed job openings exceeded total hires by four million," she said. "Record-high levels of job openings persist, having peaked at just over 11 million in July 2021 and have remained above 10 million every month since."
But for the labor market to be considered healthy, Kushi said that the unemployment rate must remain low and participation rate high.
"While it's too soon to tell what impact the Omicron variant will ultimately have on the recovery, another wave of COVID-19 infections may further slow the return of workers to the labor market. Indeed, the sector that faces the largest jobs shortfall compared with pre-pandemic levels – leisure and hospitality – is most dependent on controlling the virus."
Read more: Construction employment booms despite slowdown in overall job growth
Employment in leisure and hospitality remained steady in November (+23,000), following large gains earlier in the year. The leisure and hospitality sectors have added 2.4 million jobs in 2021, but employment in the industry is still below pre-pandemic levels by 1.3 million (7.9%).
Kushi also highlighted the steady gains in construction employment, which grew by 31,000 in November.
"It was a strong month for construction," she said. "Broad-based gains as specialty trade contractors were up 13,000, construction of buildings up 10,000, and heavy and civil engineering construction jobs up 8,000. We need more homes, and in such a labor-intensive industry, you need more workers to build more homes.
"Job growth increased 0.5% for residential construction building, a faster pace than previous months. Residential building is up approximately 5.8% compared with pre-COVID levels, while non-residential remains 3.3% below. Attracting skilled labor remains a key priority for the construction industry."