Platform will be rebranded and integrated into Black Knight's mortgage tech suite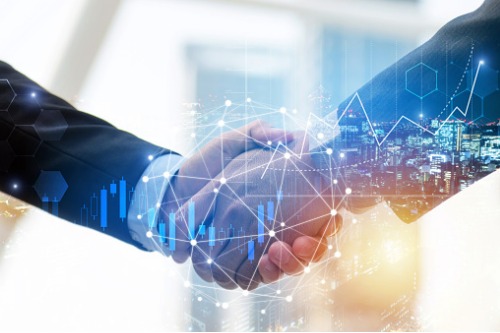 Black Knight has snapped up a cloud-based loan origination system (LOS) from NexSpring. The digital lending platform, which will be rebranded, expands its end-to-end mortgage technology suite and ability to serve brokers, according to the company.
"Black Knight is on a mission to share the advantages of our high-performance software, data and analytics with mortgage brokers, who represent the fastest-growing origination channel in the industry," said Anthony Jabbour, CEO of Black Knight. "This broker-specific digital lending platform enables these entrepreneurs to benefit from many of the same powerful capabilities used by large lenders on a platform that meets their own unique needs and can easily scale as their business expands."
Black Knight said that it will integrate the platform into its Empower LOS to streamline the lending process. The platform enables all stakeholders in the origination process – borrowers, processors, brokers and real estate agents –to collaborate securely on the same loan platform. It is also configurable and allows for the quick deployment of new business rules into production.
"Black Knight's culture of investment and innovation makes it the perfect home for what NexSpring initiated," said NexSpring CEO Mike Fabian. "Through further development and integration with the wider Black Knight mortgage ecosystem, we are confident that the new digital lending platform will be quickly recognized as the industry's premier solution for mortgage brokers."