Program offers $13,000 in assistance that can grow to $25,000 when augmented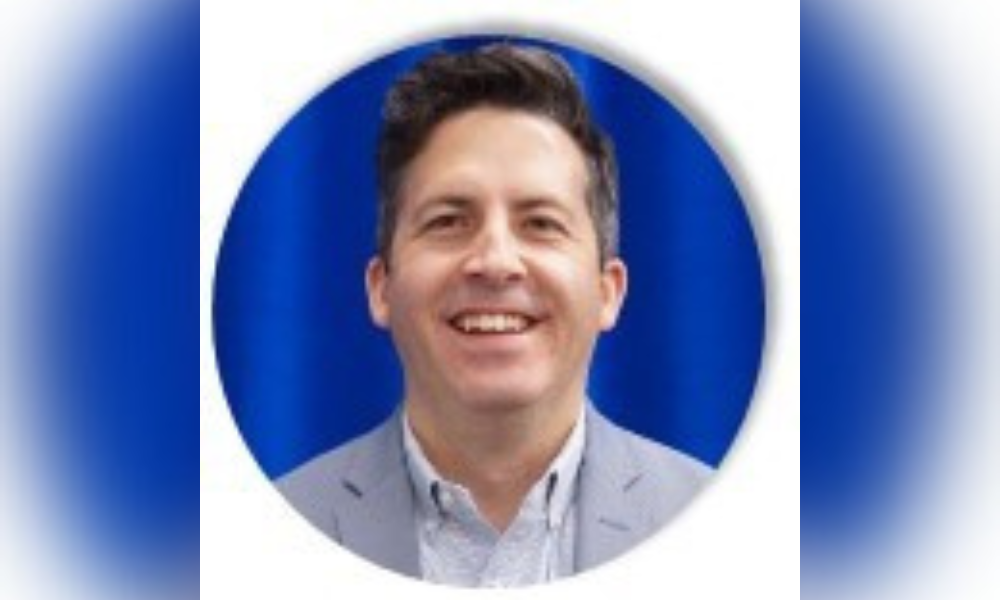 BMO is committing $1 million to provide underserved communities a path to homeownership as part of an expansion of a pilot program launched last year.
The program offers $13,000 in grants to eligible borrowers to help with down payment and closing costs, officials said. When paired with other home financing programs, eligible borrowers can secure up to $25,000 in combined assistance.
Scott Freudenberger, BMO's head of community investment, detailed the initiative during a telephone interview with Mortgage Professional America.
What is the biggest barrier to homeownership?
"That's a significant amount, and what we're trying to do is eliminate the down payment barrier and also set up families for long-term, successful homeownership," Freudenberger told MPA, noting that amassing enough for a down payment is the most significant barrier for would-be homeowners. "So many borrowers eligible for these programs don't know they exist. We're really trying to get the word out because we think it can really change the minority homeownership gap."
The bank this week expanded its Welcome Home grant program into five other markets after a successful launch in Chicago one year ago. The program now reaches into Minneapolis, Milwaukee, St. Louis, Indianapolis, and Lake County, IL – Kenosha County, WI.
Expansion into those markets was largely predicated on the success of the pilot in Chicago, Freudenberger agreed. In the initial launch market, the bank funded some $500,000 in down payment assistance, "and that's through the Welcome Homes grant program," he added. "We were able to leverage another $500,000 in other forms of down payment assistance."
The current volatility of the market heightens the need for such programs, Freudenberger suggested. With interest rates on 30-year mortgages still well above 6%, this program can help keep homeownership a reality for many, he noted.
For eligible borrowers, he said, the results can be transformative. With the help of such programs, homebuyers can contribute as little as $1,000 from their own funds in locking into a 30-year fixed mortgage.
Yet one of the challenges in implementing the initiative is getting the word out, which is often done at a grassroots level. In taking time to speak with MPA, Freudenberger found himself in Phoenix where he met with community leaders to describe the program.
"To get the word out to the communities, you have to work all levers," he said, describing the gamut of outreach – from gatherings with non-profit financial counseling agencies to staging seminars to creating webinars.
Courtney Jones, 3rd vice president of the National Association of Real Estate Brokers, spoke to the potentially life-changing results of the program: "BMO's Welcome Home Grant program can make homeownership a reality for many individuals and families," he said in a prepared statement.
"For many underserved communities, the primary barrier to homeownership is affordability and lack of funding for a down payment. The expansion of the program into these communities will provide a critical boost and help people achieve progress towards owning their own home."
The grants program is something of an offshoot of the bank's broader efforts to advance an inclusive economic recovery in the US, according to its corporate literature. In November 2022, BMO announced BMO EMpower 2.0 – pledging more than $40 billion over the next five years to address key barriers faced by minority businesses, communities and families, officials noted.
Welcome Home grant funds are reserved for full applications until July 31, officials added.
What does homeownership symbolize?
Conveying the benefits of such programs can sometimes come off as an abstraction, Freudenberger said. Given that paradigm, bank officials are bolstering efforts to convey the transformative aftermath experienced by those availing themselves of such assistance.
"That's something we're trying to do more and more," he said. "One of the ways we try to convey it is by testimonials from someone who actually went through it and the impact and the realness because a lot of times families think these programs are too good to be true."
Yet examples of happy clients abound: "I just talked to a customer earlier today who heard about the program and was just so excited," Freudenberger said. "Last night, I got a message from one of our employees who shared a screenshot of a homebuyer who was at the closing table and crying because she never believed she could be a homeowner.
"That's why I love doing this work because it can have such a huge impact and it is heartwarming to see what can happen when the dream of homeownership is made a reality."
Such moments make Freudenberger's job more of a passion, he said: "I've been working at BMO for 21 years, and have spent three-quarters of it really focused on this affordable homeownership support for low-income and minority communities," he said. "It's been a passion of mine and is a passion for many people here at BMO."
BMO Financial Group is the eighth largest bank, by assets, in North America with total assets of $1.15 trillion as of January 31. The bank has some 12 million customers, according to its corporate literature.