Company taps industry veteran to oversee the expansion of its retail division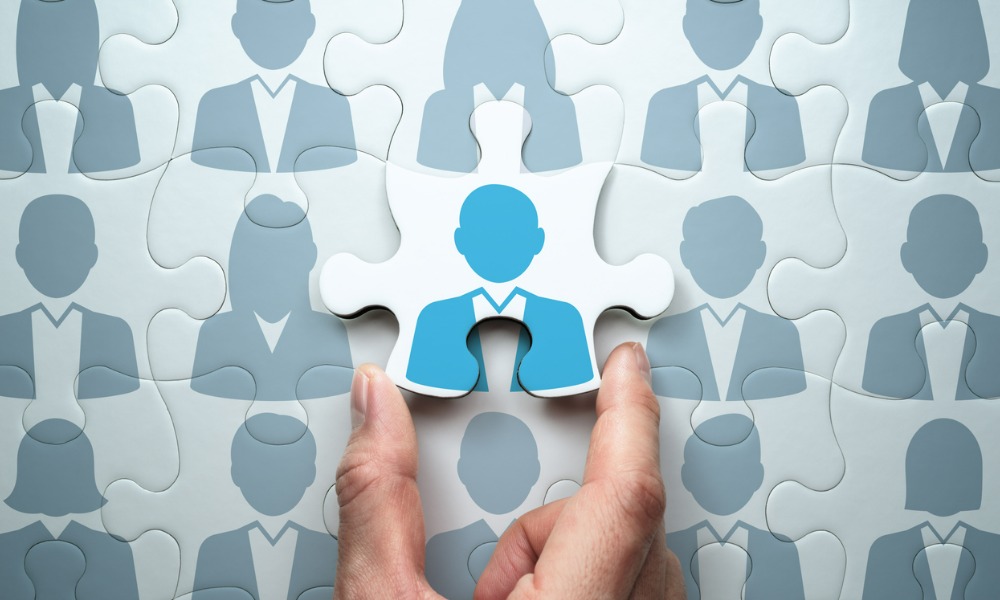 Sovereign Lending Group (SLG) is putting more focus on its retail division by growing its sales team.
The California-headquartered lender launched its retail sales division in 2021 in addition to its consumer direct call center. SLG started a hiring spree last month to expand its retail sales team, which has now doubled in headcount, according to the company.
The new batch of loan officers will be based in SLG's home office in Costa Mesa, Calif., with the company's call center team. This team will join other retail branch locations in Redding, Calif., Gold River/Roseville, Calif., and Las Vegas, Nev.
Read more: Sovereign Lending Group taps into Texas market
Dan Holtz and Joe Pirro, co-founders and CEOs of Sovereign Lending Group, brought on Ed Vaccaro as senior vice president of retail to lead the new unit. Vaccaro's 20-plus years in the mortgage industry include time spent at several large lenders, including Bank of America, Plaza Home Mortgage, Chase Home Finance, Prospect Mortgage, Caliber Home Loans, and Evergreen Home Loans. Most recently, he served as chief production officer at SnapFi.
"As a leader, you have to give everything you have if you expect your people to meet their goals. It's not about any individual, it's about the team. It's about finding ways for people to produce their best efforts daily. It's the secret sauce to growing production," said Vaccaro.