Key hire will be a crucial part of the company's leadership line-up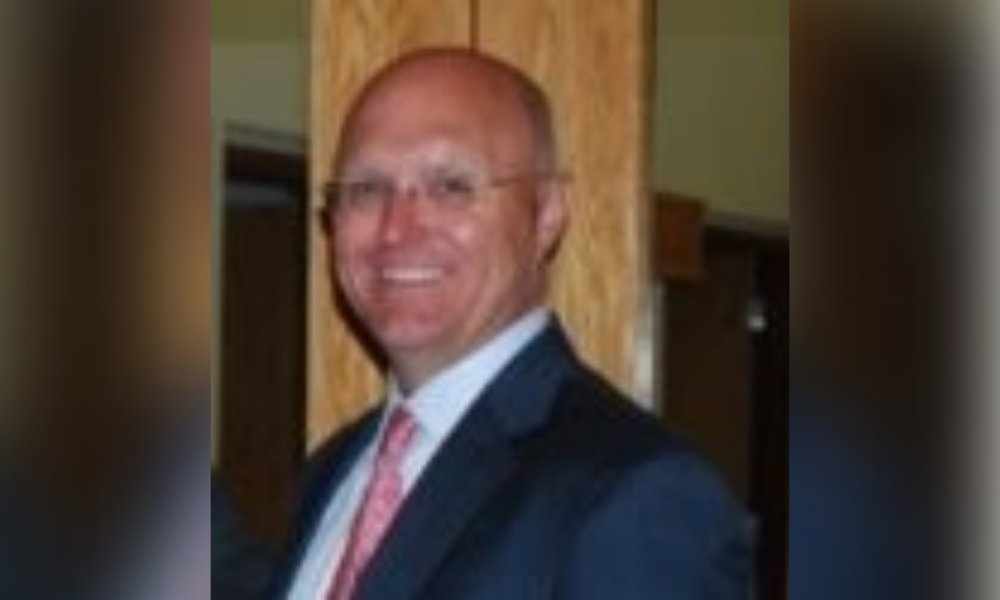 Cenlar FSB, a mortgage subservicer and federally chartered wholesale bank, has announced the appointment of Glen Vilim as chief talent officer.
Vilim (pictured) has an extensive background in leading people strategies, attracting and retaining top talent, succession planning and creating compensation structures. In his new role, Vilim will oversee all aspects of Cenlar's human resources initiatives.
"Glen brings a wealth of expertise in both human resources and financial services to the company and has an exceptional track record in advising some of the top global banks on human capital functions," said Cenlar CEO Greg Tornquist. "He will be a crucial part of our leadership team as we continue to invest in our most valuable asset – our employees."
Read next: CEO faces recruitment challenges head-on
Before Cenlar, Vilim served as president of the human capital and compensation advisory consulting firm he founded, GV Trusted Partners. At the same time, he was also the global head of banking, capital markets, consumer finance, infrastructure, and alternative investment practices at compensation benchmarking firm McLagan. Additionally, Vilim spent nearly 15 years at Merrill Lynch & Co, where he held leadership positions in investment banking, fixed income and asset management.
"I am excited to be part of Cenlar," said Vilim. "As a seasoned human resources strategist with deep roots in financial services, I look forward to leading talent strategies that advance the business."