Appointee joins Planet from Nations Lending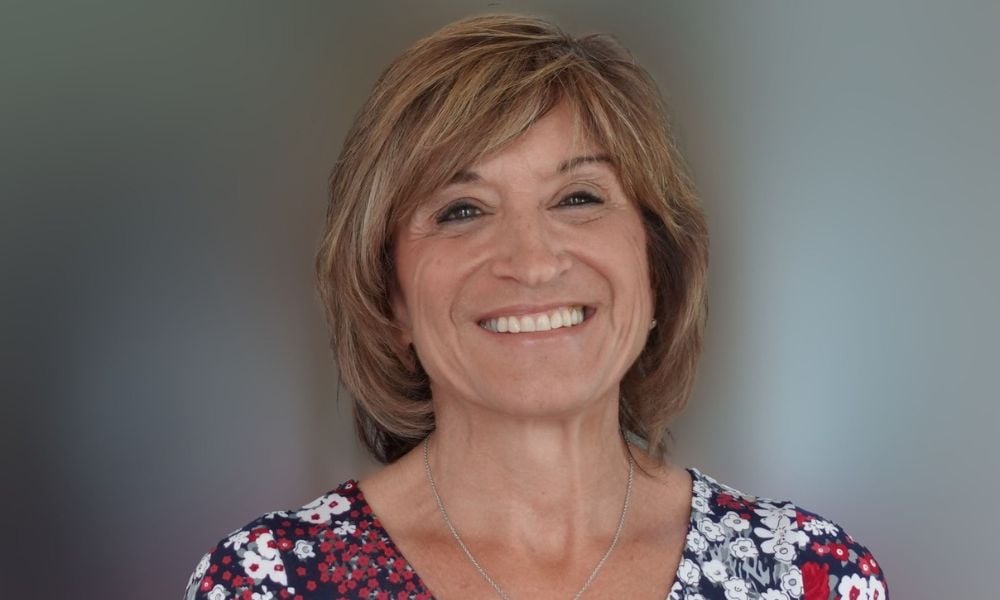 National mortgage lender Planet Home Lending has announced the appointment of Kathryn Edelen (pictured) as regional vice president, sales.
"Kathryn has an expansive track record of successfully growing and running large, productive teams," said Caleb Mittelstet, Planet EVP, national production distributed retail sales. "Her comprehensive skills and team leadership will be instrumental as Planet continues to expand its retail channel."
Prior to joining Planet, Edelen was regional sales manager at Nations Lending. She also served as vice president for loanDepot and regional manager for Homebridge Financial Services. She has over three decades of industry experience, with particular focus on branch management, sales team leadership and local market strategy.
Edelen began her career in operations, an experience which gave her a solid understanding of how the business, underwriting and sales processes work together. Since then, she has become a $100 million+ a year mortgage loan producer and a successful branch manager.
In her new role, Edelen will assume responsibility for managing the eastern US market for Planet, expanding market share through the addition of branches and mortgage loan originators.
"As the market tightens, it is important to educate and equip teams with knowledge and products that improve efficiency and support market growth," said Edelen. "Planet has the right platform, products and people to succeed in this market."