Key figure joins from Stearns Lending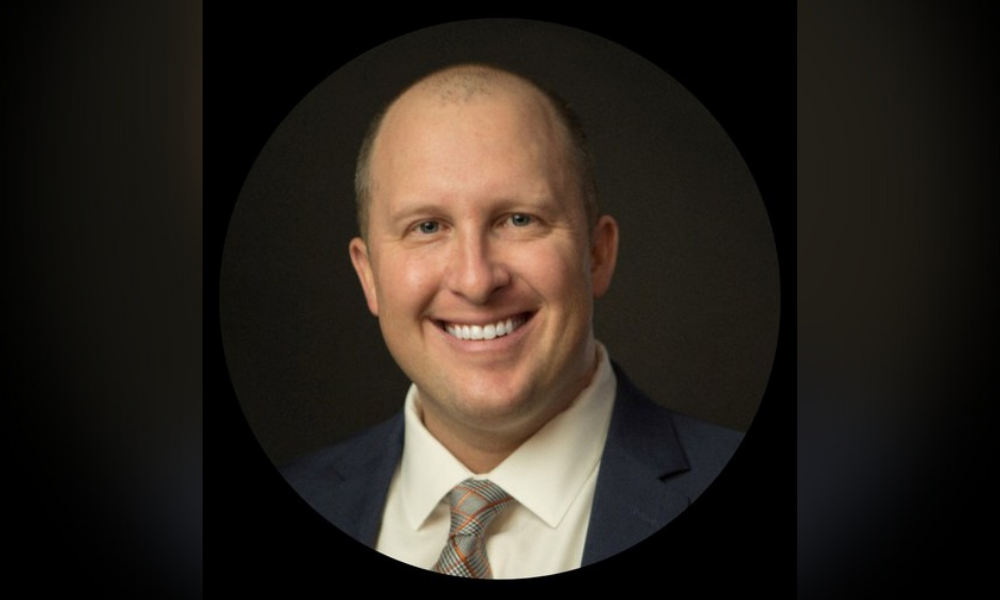 Nevada-headquartered Panorama Mortgage Group (PMG) has snapped up Ryan Rathert (pictured) from Stearns Lending, appointing him as chief financial officer.
Rathert will lead the mortgage company's financial activities, including accounting, financial planning and analysis, tax, investor relations, internal audit, and treasury. The new CFO was director of wholesale at Stearns Lending, where he spent the past eight years in various leadership positions.
"Anything is possible when you have the right people behind you, and I am beyond thrilled to announce that Ryan is one of those people. His expertise in production finance with a pure joy of serving others is a fantastic fit for Panorama Mortgage Group," said Sarah Gonzalez, president and chief operations officer of PMG. "Ryan has a proven record of developing top-grade teams by investing in the next generation of mortgage professionals, and I look forward to his contributions as our new chief financial officer. I could think of no-one better to work with our brand presidents while providing mentorship to the core team."
Read next: Panorama Mortgage Group reveals new C-suite executive
Before Stearns, Rathert served as vice president of finance at Nationstar Mortgage. Earlier in his career, Rathert held managerial roles at Wells Fargo Home Mortgage and US Bank.
"I am impressed by PMG's financial savviness, its commitment to solid strategic growth, its devotion to its employees and the borrowers it serves," Rathert said. "I'm excited to join the company and help drive its future success. I especially admire Panorama's focus on the underserved market. I think that it is a fast-growing opportunity, and I love seeing more support and investment going into those communities."