Mortgage servicer reveals strategic move, positioning company to "maintain continuity and succession planning"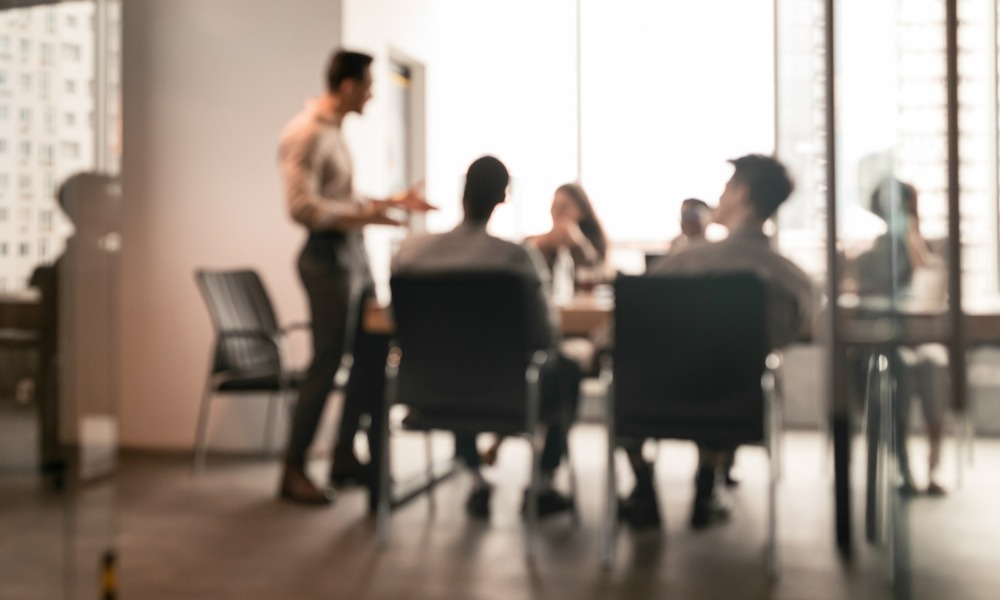 Ocwen Financial, a nonbank mortgage servicer and originator, has welcomed Glen Messina as the new chair of its board.
Messina, who has served as president and CEO of Ocwen since October 2018, will continue to hold his position while also serving as chair of the board. He succeeds Phyllis Caldwell, who has served as chair since March 2016 and as a director since January 2015. Caldwell will remain on the board as an independent director.
In addition to Messina's appointment, the board also named Kevin Stein as lead independent director. Stein has served as an independent director on Ocwen's board since February 2019. This move aligns with the company's corporate governance guidelines and is aimed at providing effective oversight and independence of the board.
Ocwen said that combining the chair of the board and CEO positions, along with appointing a lead independent director, is the appropriate structure for the company as it helps provide strong and consistent leadership for the management team and its board.
"The board believes that Mr. Messina's knowledge and background with the company, deep industry experience, demonstrated leadership capability, and track record of delivering results benefits Ocwen's shareholders, customers and employees and uniquely positions him to lead the board and continue to oversee the company's strategic initiatives," the nonbank said in its official statement.
Commenting on the move, Caldwell said her decision to step down as chair follows ongoing discussions with the board focused on balancing the needs of maintaining continuity and succession planning.
"Glen has developed a tremendous track record at Ocwen, and our decision to have him assume the role of chair reflects the confidence and trust we have in him, as well as the entire executive leadership team," she continued. "We are fortunate to have someone with his level of institutional and industry knowledge assume the role.
"I want to congratulate Kevin on his new role as lead independent director. Kevin's track record as a board member and his extensive background in mortgage and investment banking make him the ideal person to serve in this role. I am confident he will continue doing an outstanding job supporting and overseeing the strategic vision of the company while providing effective oversight and leadership to the board."
"I look forward to continuing to work with our highly skilled and dedicated board to execute our strategic priorities," said Messina. "I believe the strength of our balanced and diversified business model, focus on cost leadership, quality and breadth of capabilities and our talented global team position us well to perform through market cycles and deliver value to our shareholders, customers and employees."
What are your thoughts on Ocwen's board reshuffle? Share them in the comments below.