New Fort Lauderdale branch marks 11th opening so far this year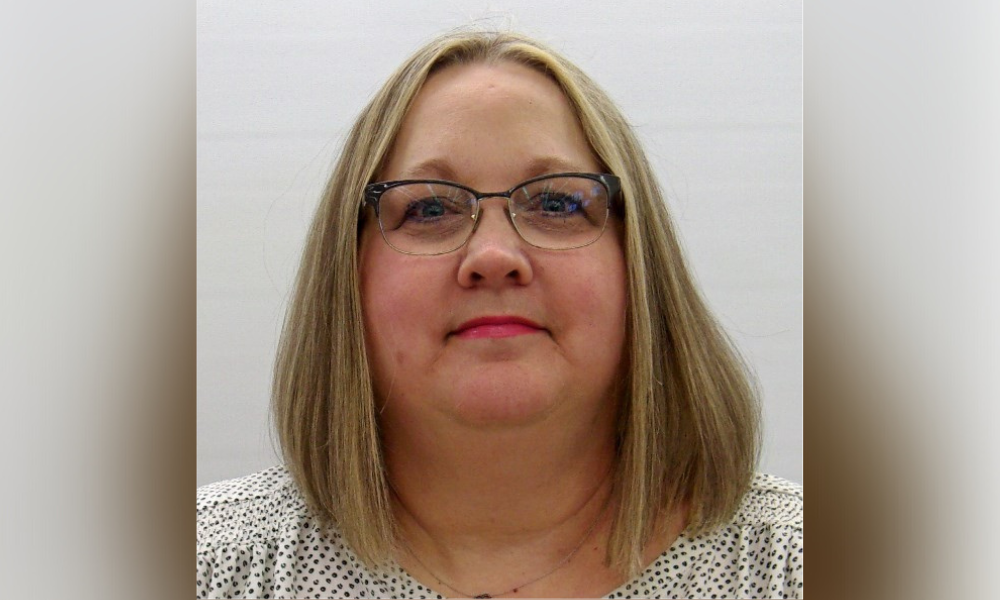 Connecticut-based Norcom Mortgage has opened a new branch in Fort Lauderdale as part of its strategic expansion in Florida.
The family-owned mortgage lender tapped branch manager Marie-Claude Racine (pictured), a seasoned underwriter with more than 15 years of experience, to oversee the new location. Norcom also hired mortgage veterans Carolyn Soltau and Elalie Regis to support the branch as loan officers. The duo bring over 50 years of combined experience in mortgage banking and lending.
Read next: Norcom moves wholesale division in-house
"This is an exciting time for Norcom as the Fort Lauderdale office is the eleventh branch we have opened in 2022 and expect to have others operational before the end of the year," said James Morin, vice president of retail lending at Norcom. "We look forward to continuing to serve our Florida communities, share our financial expertise, and assist future homeowners with their home buying needs."
The Fort Lauderdale office is the company's fifth location in Florida, including Delray Beach, Naples, Tampa and Weston. Norcom currently has 260 employees and nearly 40 branches nationwide.
"I'm excited to help my community and be their first and one-stop choice when thinking about one of the biggest decisions of their life," Racine said. "Whether it's purchasing their first home, primary residence, an investment property, a second home for their retirement for US citizens or foreigners, we are here to assist them to achieve their dreams."