Exec joined the company almost eight years ago as SVP of Northwest region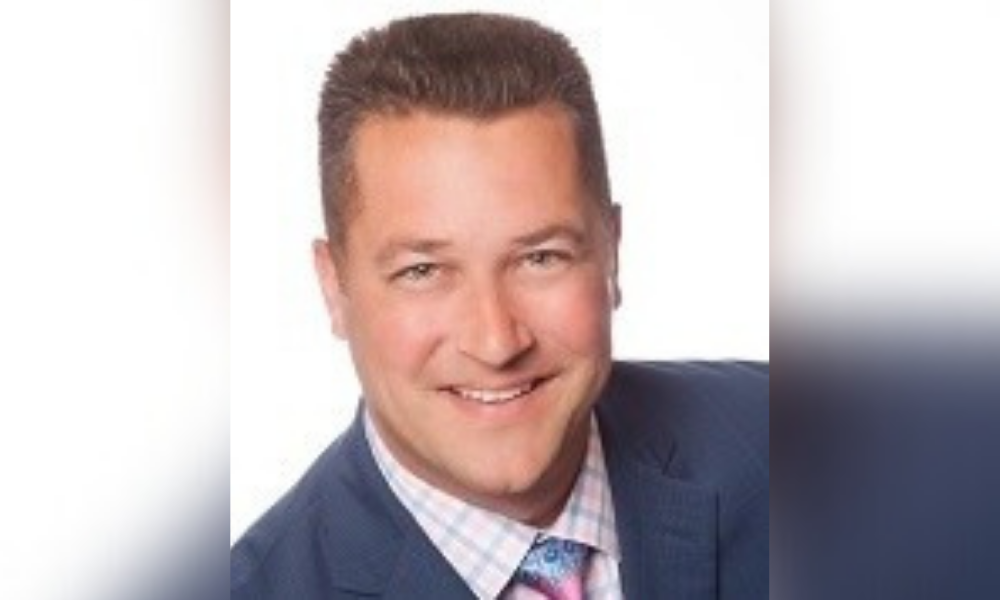 New American Funding has promoted company veteran Tony Blodgett to executive vice president of retail sales.
Blodgett, who's been with the company since 2014, most recently served as senior vice president, Northwest region. In his new role, Blodgett will head the New American's retail sales division, which includes its vast nationwide network of branch loan officers, as well as initiatives to help ensure growth and profitability in each region. In addition, he will work with the company's executive team and sales leaders around the country for their continued growth, leadership, and retention.
"Tony is passionate about the industry and has always provided New American Funding with honest feedback and a deep understanding of the way a retail division should run," said Christy Bunce, chief operations officer of New American Funding. "In order to grow our outside sales division and add unity to all our regions, Tony will work alongside our executive team to ensure that our retail sales division is thriving and evolving."
Read next: New American Funding strikes up strategic partnership with CBC Mortgage Agency
Before New American, Blodgett served as the president and chief operations officer of the Mortgage Advisory Group. Prior to that, he spent over nine years as retail vice president at the Network Mortgage Services.
"In this ever-changing environment, New American Funding's goal is to stay at the forefront of the industry," Blodgett said. "Through our unique mission, vision, platform, culture, and leadership, we are perfectly positioned for continued growth and expansion."