She has been with the company for over a decade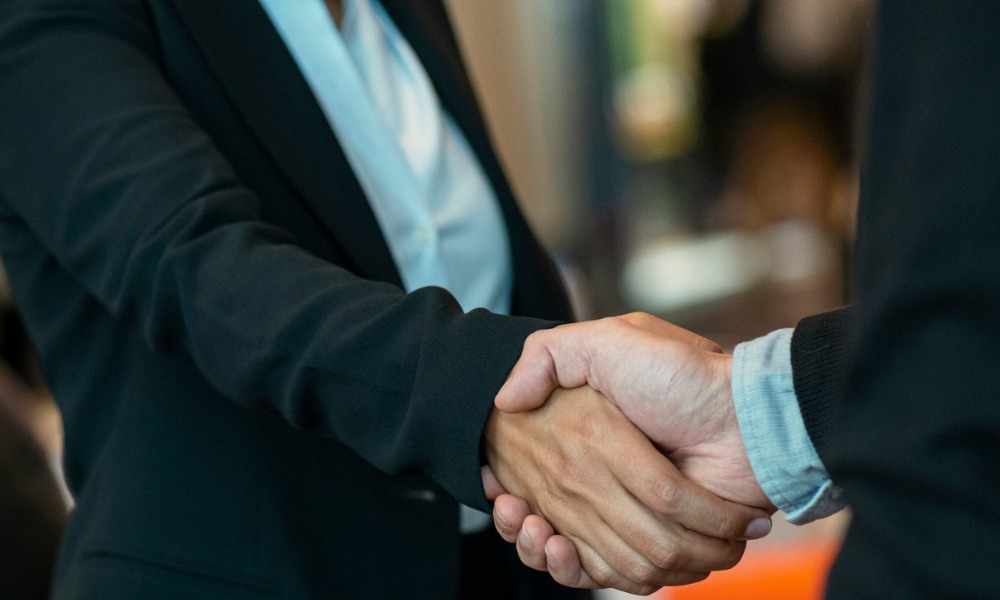 New American Funding has promoted Christine Obermayer from senior sales manager to vice president of retention.
The newly created role will see Obermayer take responsibility for the company's retention department and help current customers navigate their refinance options. Obermayer brings nearly 24 years of mortgage industry experience, including 10 years at New American Funding.
Since joining the company in 2012, Obermayer has worked her way up from senior loan officer to junior sales manager and later to senior sales manager. Before New American, she served as a loan officer specializing in retail and has also spent time in sales management.
"We are incredibly proud of Christine and excited that she is taking on this new role. We feel she is the perfect person to lead our retention department," Christy Bunce, chief operating officer of New American Funding. "Our entire company will benefit from her leadership, and our customers will witness her compassion and commitment firsthand as she helps them manage their financial situation."
Read more: New American Funding appoints new EVP, strategy and partnerships
Obermayer's promotion comes on the heels of a senior leadership appointment at New American. The company named Jeffrey Kvalevog as its new executive vice president of strategic partnerships.