Executive will oversee the firm's systems development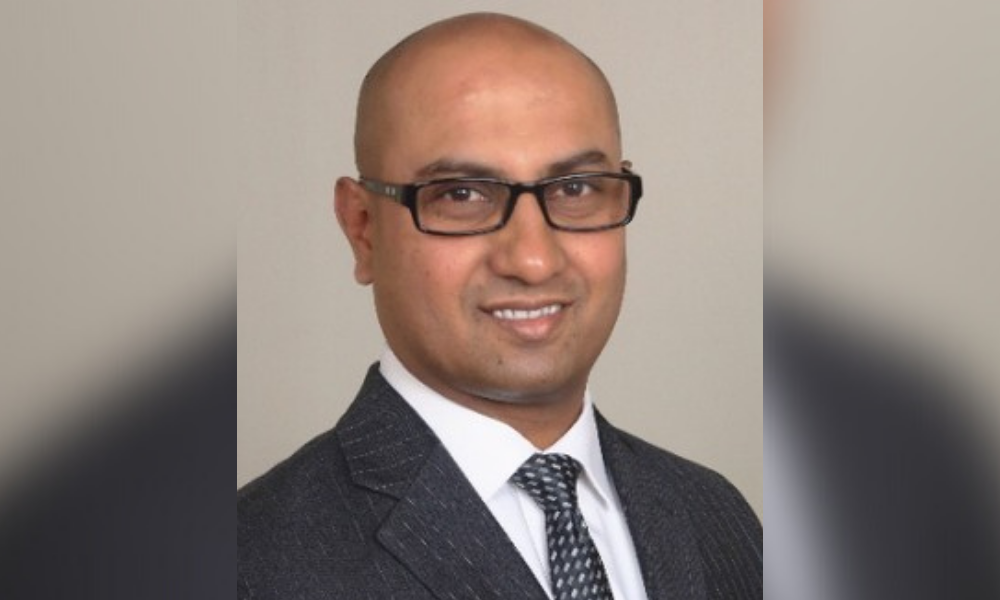 Mortgage Guaranty Insurance Corporation (MGIC) has announced a new addition to its senior leadership team.
The private mortgage insurance provider has appointed Sri Kadasinghanahalli (pictured) as vice president of systems development. In this role, he is responsible for the company's data strategy, data engineering, data delivery, information governance, and operations.
A 20-year industry veteran, Kadasinghanahalli's leadership experience includes time spent at SunTrust Bank, Truist Financial, and PNC Financial. Most recently, he served as security and technology director at PNC, where he delivered enterprise-focused security services.
Read next: CEO wants to shake up the mortgage industry
"We look forward to working with Sri as we advance toward our goal to become a best-in-class digital, data-driven company. Sri's combined talent and experiences across multiple technology disciplines will be a valuable addition to the MGIC team," said Bob Candelmo, SVP chief information officer.