She will spearhead the company's default sales unit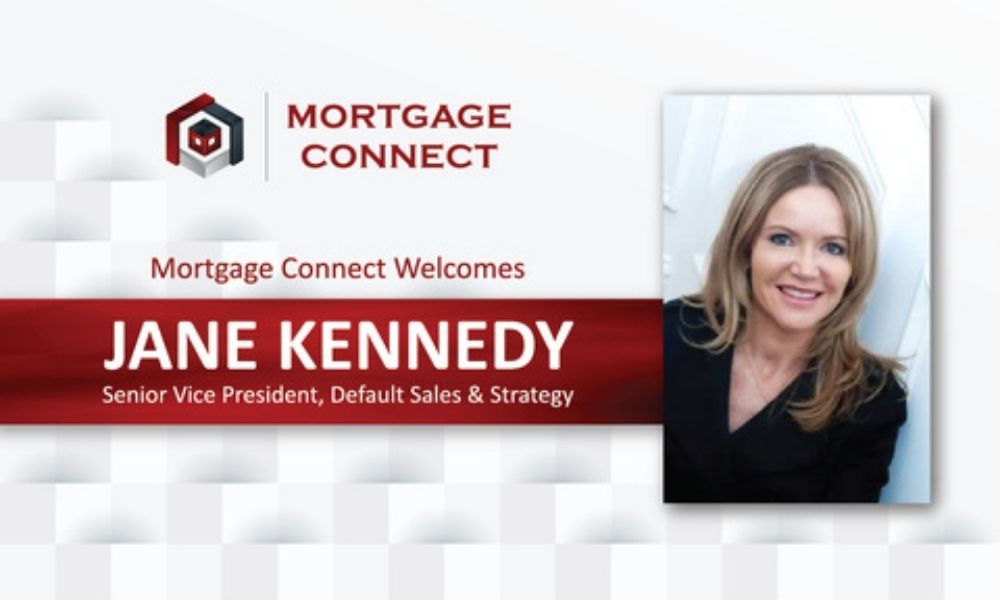 Mortgage Connect has tapped industry veteran Jane Kennedy (pictured) to lead its national default sales team as senior vice president of sales and strategy.
With over 20 years of mortgage experience under her belt, Kennedy will oversee key initiatives in the default division, such as enhancing the comprehensive line of default services.
"Our focus on delivering best-in-class default and loss mitigation solutions starts with the partner experience," said Mortgage Connect CEO Jeff Coury. "Jane will be a key part of realizing our goal of continuing to expand our model nationwide and enable partners to enhance efficiencies, increase velocity, and mitigate risk – all essential components in today's volatile market."
Read more: Non-QM solutions in a volatile-rate environment
In a statement, Kennedy said Mortgage Connect's entrepreneurial spirit and client-centric reputation, among other things, are what drew her into the company. Before joining Mortgage Connect, Kennedy served in various leadership roles at ServiceLink, a Black Knight subsidiary, for more than 13 years. Prior to that, she was senior vice president of business development at LandAmerica Lender Services.
"Having worked with Jane previously, I know that adding her skill set and 25 years of client relationships to Mortgage Connect's Servicing business is truly differentiating," said Meghan Jones-Rolla, chief operating officer of servicing and capital markets at Mortgage Connect. "She's the perfect combination of solving a client's needs while also ensuring the highest quality services are accomplished."