One is a seasoned capital markets expert, and the other is a structured finance professional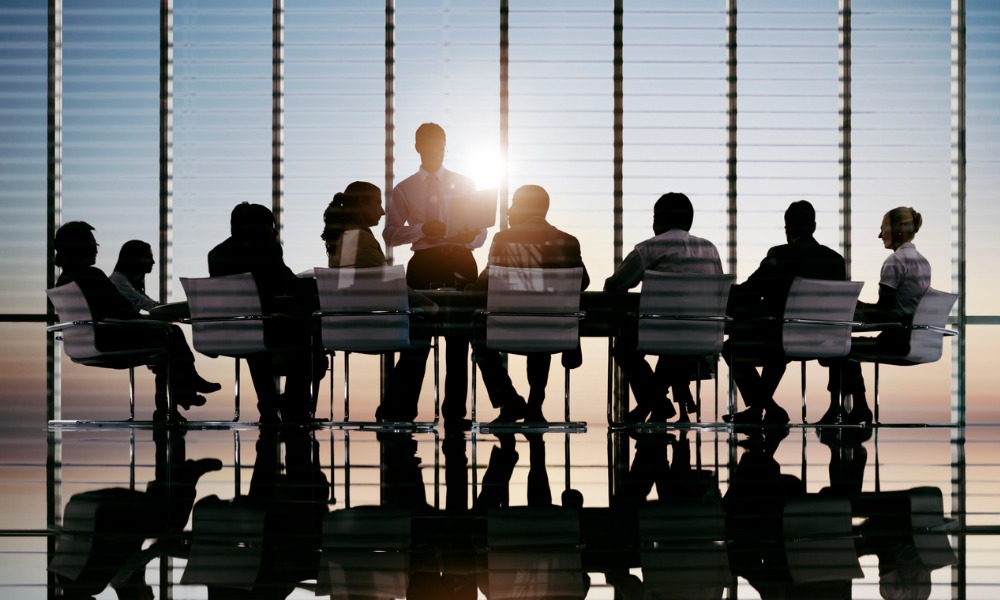 Impac Mortgage Holdings has expanded its board of directors with a double addition.
The mortgage lender recently announced the appointment of Obi Nwokorie and Joseph Piscina to its board of directors, bringing the number of directors to six.
Last month, Nwokorie joined Impac as executive vice president of alternative credit products and chief investment officer. Before that, he was managing director of mortgage trading at Seer Capital Management, where he oversaw the bulk whole loan acquisition and securitization of non-QM, NPL, and fix-and-flip mortgages. He also held various leadership roles at Credit Suisse Securities and UBS Securities.
Read next: Redwood Trust announces first-ever non-agency MBS backed by blockchain
"These valuable additions to the board replace two former, long-standing board members who, in 2020, either did not stand for election or resigned from the board," said George Mangiaracina, chairman and CEO of Impac Mortgage Holdings. "As mentioned previously about Obi, he is a seasoned capital markets expert, and his leadership shows the company's continued and growing commitment to the design, origination, and distribution of alternative credit products."
Meanwhile, Piscina currently serves as chief operating officer and partner of The Versant Group. His 36-year career includes time spent at Ellington Management Group, Monday Capital Partners, Five Mile Capital Partners and Natixis. Early in his career, Piscina worked as head of non-agency mortgage trading and finance at Kidder Peabody and head of adjustable-rate mortgage trading at Drexel Burnham Lambert.
"Joe is a decades-long structured finance professional with varied expertise in asset management, commercial and residential real estate, corporate finance, M&A activity and a wide range of asset-backed securitization activities," Mangiaracina said.