The executive will helm an initiative to help clients through the mortgage process in their preferred language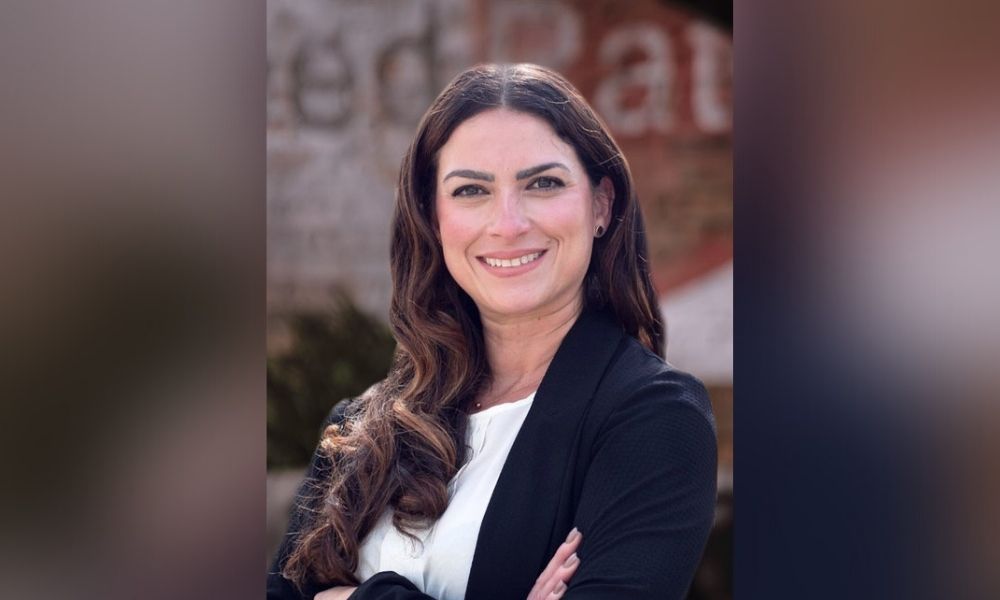 As part of its efforts to connect with more Spanish-speaking customers, Guaranteed Rate has appointed Arlyn Kalinski as compliance director of its Limited English Proficiency (LEP) program.
The role will see Kalinski head Guaranteed Rate's new Language Access Program (LAP) initiative, which is designed to guide prospective homebuyers through the entire mortgage process in their preferred language, starting with Spanish. According to the company's release, the program includes training and recruiting resources as well as education, financial literacy, and community outreach.
Additionally, Kalinski will lead company-wide programs focused on helping employees interested in supporting LEP communities map out their career paths and develop new skills.
Read next: Guaranteed Rate originator takes the extra time to educate
"Hispanic homeownership is at a tipping point. This is an opportunity to meet the moment by addressing the homeownership needs of this expanding population and provide additional resources, education, and outreach to diverse communities throughout the country," Kalinski said. "I'm excited to join Guaranteed Rate and help lead efforts to create greater access to affordable mortgages while reducing inherent challenges often faced by underserved communities," she said.
"Adding Arlyn to drive our efforts ensures that we're on the forefront of the industry with our commitment to LEP consumers," said Camilo Escalante, executive director of diverse segments at Guaranteed Rate. "She's the key piece to helping us win in this marketplace and set a model for the entire industry to follow."
Escalante added that they plan to expand LAP to support other non-English speaking communities by adding more levels of language support based on market demand.