"Strong leader" will play a key role in growing its retail team in Texas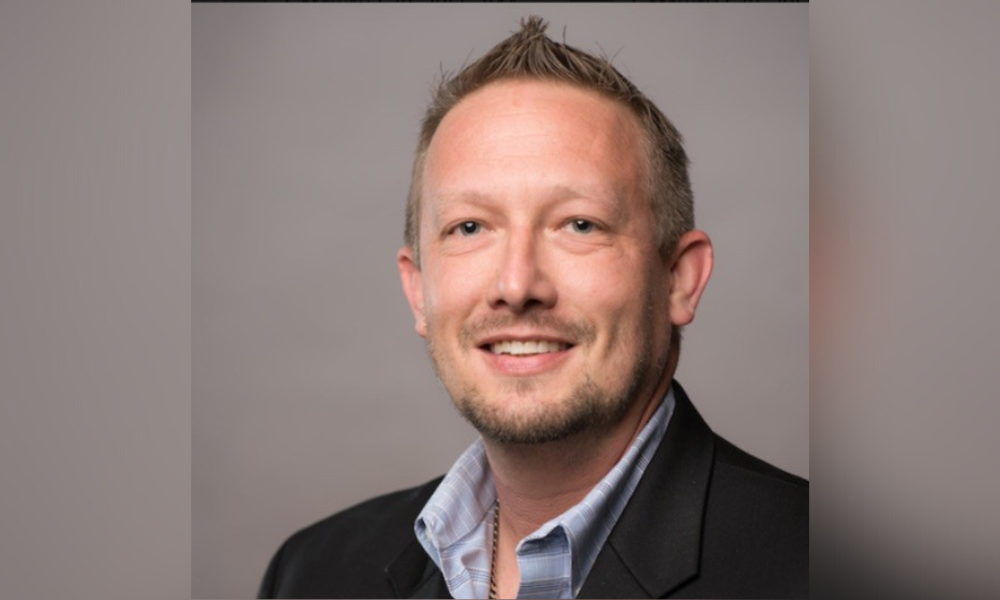 Gateway Mortgage, a division of Gateway First Bank, has elevated company veteran Steve Thompson to regional vice president of the South Texas region.
Thompson (pictured) joined Gateway in 2016 as an area manager in Lake Jackson, Texas, and has earned recognition for being a top mortgage producer for many years. In his new role, Thompson will help the company develop new business opportunities, expand mortgage center production throughout the Texas region, and mentor new loan originators.
Gateway CEO Scott Gesell commented: "Steve has been such a strong leader on the Gateway team. With his extensive mortgage production experience over the last 20 years and his leadership skills, we are excited to see how he will develop our retail team and grow Gateway's footprint."
Read more: Gateway Mortgage creating more industry jobs
"Steve has been such an outstanding producer, at a ridiculously strong level, for years," said Steven Plaisance, president of mortgage banking at Gateway. "At the same time, he mentors his team and shares his extensive knowledge and experience so that they can also be successful. Plus, he is such a nice guy that everyone loves to work with Steve."
Thompson replaces Rob Wiggings, who will retire after a 30-year career in the Texas mortgage industry.
"Gateway's culture is like no other," Thompson said. "Our commitment to strengthening families and the communities we serve is real. For Gateway, it's about helping our customers achieve their dreams. I'm excited to roll up my sleeves and help lead the Gateway Texas team into making more dreams come true."