He brings a wealth of experience in mortgage regulation and compliance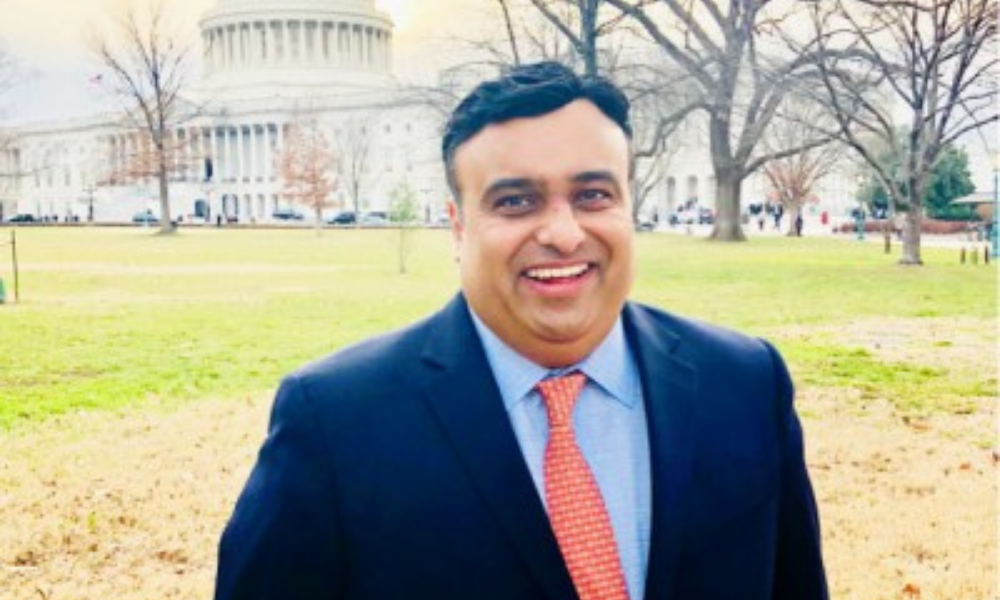 Sonny Abbasi, former general counsel of Fannie Mae, has been recruited by mortgage fintech company Maxwell.
Abbasi (pictured) will serve as the new general counsel of the Wells Fargo-backed digital mortgage platform. In this role, Abbasi will oversee all legal matters, including Maxwell's legal, compliance, and data protection functions.
Abbasi brings more than 25 years of legal and mortgage compliance experience, including his time spent at Fannie Mae, where he spent over 10 years as associate general counsel and director of mortgage-backed securities policy. Since then, he has held C-level positions at Structured Finance Association, FundingShield, and most recently at Lenderworks.
Read next: 2021 Mortgage Global 100
In a statement, Maxwell said that Abbasi's expertise aligns with its mission to modernize the mortgage market by introducing more transparency and equality. This quarter, the company raised $52.2 million in a funding round, with participation from Wells Fargo Strategic Capital.
"Sonny comes to Maxwell at an inflection point of scale for our business, and we're very excited to welcome him to the team. With his wealth of experience in regulation and compliance across the mortgage lifecycle, Sonny will be instrumental in helping us deliver powerful solutions to the needs of lenders across America's communities," said Maxwell co-founder and CEO John Paasonen.
"Over the past several decades, I've learned the intricacies of the mortgage industry firsthand, including the challenges lenders face and the role that technology plays in giving those lenders an advantage. I look forward to channeling my experience to ensure Maxwell can accelerate value to lenders on its platform as they grow their businesses and stay ahead of the industry's evolving landscape," Abbasi said.