Executives tasked with driving marketing and mortgage strategies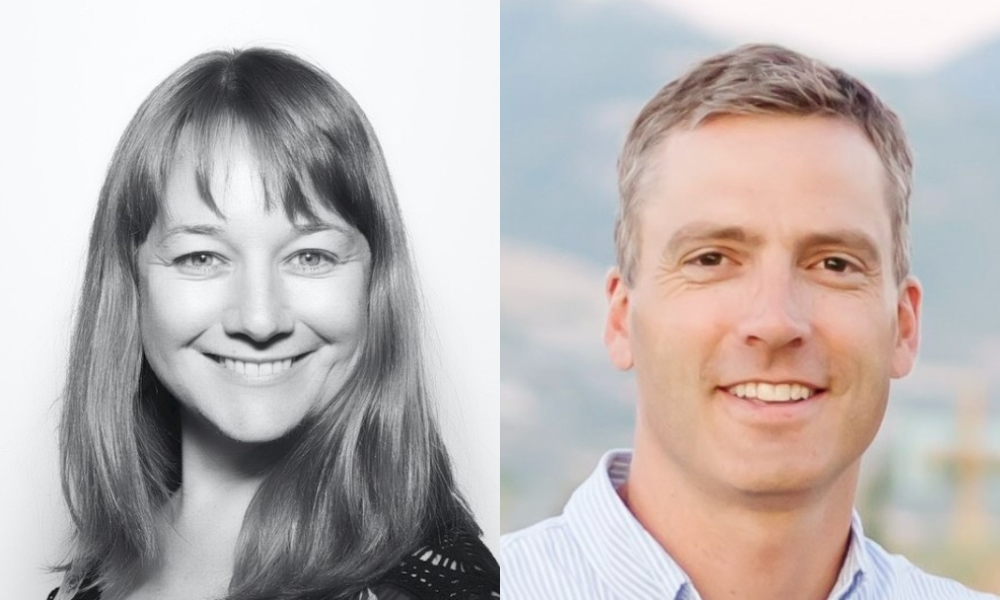 Homeownership platform Flyhomes has named Andrea Collins (pictured left) as its new chief marketing officer and Dan Richards (pictured right) as executive vice president of mortgage. They will also serve as members of the company's executive committee and report to CEO Tushar Garg.
"Bringing in the level of experience and expertise Andrea and Dan possess to marketing and mortgage, respectively, fills key roles within our executive team and will empower us to drive major facets of the business in 2023," said Tushar Garg, co-founder and CEO at Flyhomes. "Residential real estate has experienced ebbs and flows since the start of COVID-19, and the industry now finds itself in a decisive moment. Andrea and Dan are both dynamic leaders, and their experience building and scaling programs for high-growth companies are going to be invaluable as we pursue our profitable growth roadmap in 2023."
As head of the marketing team, Collins will lead Flyhomes' brand amplification, communications, and go-to-market strategy. She joined Flyhome after nearly five years as vice president of marketing at home insurance startup Hippo.
Meanwhile, Richards will oversee the company's mortgage and closing businesses, which includes Flyhomes Cash Offer. Prior to joining the company, he led mortgage operations at SoFi as the senior vice president and business unit leader of the home loans division.
"It's exciting to be joining at such a pivotal moment in the Flyhomes journey and working for a company that has such an impact on their customers' lives," Collins said. "The strength of the leadership team and the way in which they draw inspiration by empathizing with their customers is what really attracted me to the role. I feel this unique approach has Flyhomes positioned to become the first true brand in residential real estate."
"It's an honor to join Flyhomes at such a unique time in both the macroeconomic cycle and at this stage of the company," said Richards. "Now more than ever, consumers are looking for innovative solutions to help them overcome the institutional challenges that come with buying and selling a home. Flyhomes has been a pioneer in the category, and I am excited to be a part of the next chapter of growth and success with this team."