Key figure transfers from Guild Mortgage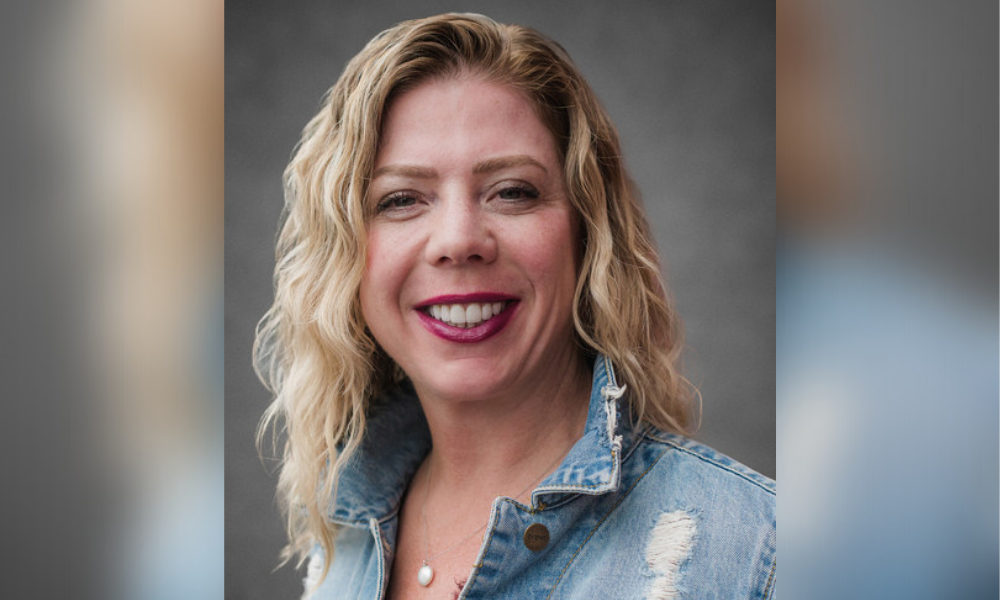 CrossCountry Mortgage (CCM) has tapped mortgage pro Steph Noble (pictured) to oversee its flagship branch in Portland.
Noble brings more than 18 years of experience in residential mortgage lending to the role. She joined CCM from Guild Mortgage, where she spent the past 12 years as a mortgage consultant.
"Steph is an exceptionally skilled loan officer leading an experienced team of professionals who work seamlessly to provide the very best service to their clients," said CrossCountry Mortgage founder and CEO Ron Leonhardt Jr. "Her energy, dedication, and can-do attitude are a great match with our business culture. We welcome Steph and her associates to the CCM family."
"I am excited to join CrossCountry Mortgage, a truly outstanding retail lender," Noble said. "CCM's cutting-edge technology and dedication to excellence fit perfectly with my business principles. My goal is to make the mortgage experience as engaging and memorable as the homebuying process. I look forward to continuing to provide my clients with the high-quality service they have come to expect from my team and me."