Current boss steps back from operating role to assume new position on the board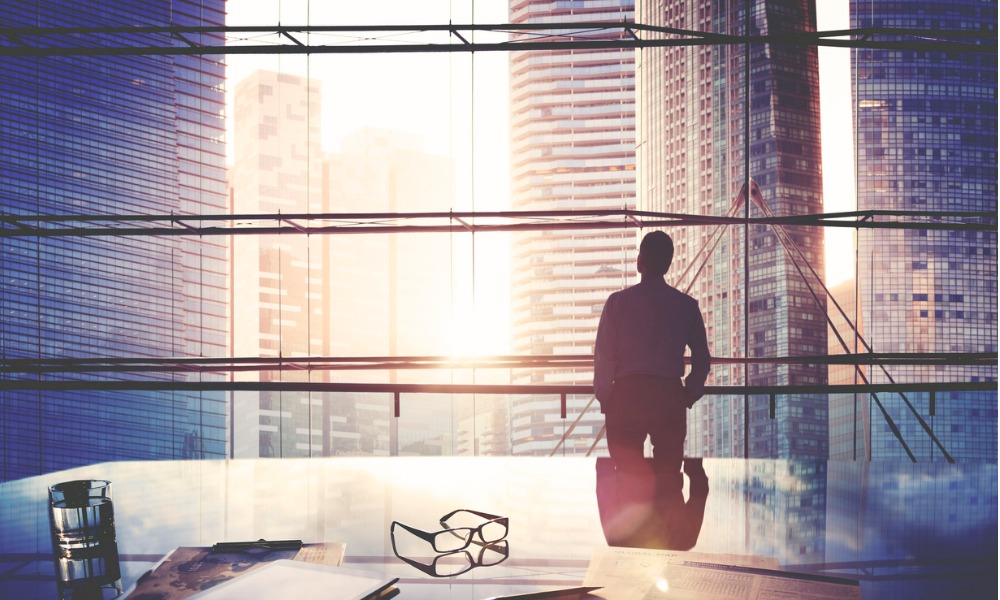 CoreLogic has announced the appointment of Patrick Dodd as interim president and chief executive officer. He will replace Frank Martell, who will take on the position of non-executive chairman of the CoreLogic board.
In a statement, Martell said that, with the company operating at record levels and a talented leadership bench in place, it is time for him to step back from his operating role.
Frank Martell said, "By every measure, CoreLogic delivered the best year in the company's history in 2021. I am proud to have created significant stakeholder value by leading the transformation of CoreLogic over the past decade into a scaled leader providing must-have data, platforms and analytics that power the residential housing ecosystem," he said. "CoreLogic is well-positioned to capture the many opportunities in front of the company as a privately held firm."
"Pat is a very talented leader, and I am confident he will take the company forward and create incredible value in the years ahead," Martell added. "I look forward to continuing to be engaged as a board member and investor while pursuing new transformational opportunities in the information services space."
Dodd, who has nearly 30 years of experience under his belt, most recently served as CoreLogic's chief operating and growth officer. He spent most of his career at IT giant Nielsen, where he held various executive roles, most recently as global president and chief commercial officer.
CoreLogic was snapped up by Stone Point Capital and Insight Partners in June 2021. The private equity firms bought all outstanding shares of CoreLogic for $6 billion, or $80 per share, in cash.
Read next: Stone Point Capital and Insight Partners seal $6 billion deal for CoreLogic
"We greatly value and appreciate Frank's leadership and his many contributions to CoreLogic before and after our acquisition of the company," said Chuck Davies, CEO of Stone Point Capital. "We look forward to continuing to have access to his knowledge of the company and the residential property vertical as our board chair and an equity investor. We are excited to partner with Pat and the CoreLogic team as the company continues to innovate across the real estate ecosystem."