Move will catapult company's growth and transformation as a privately held firm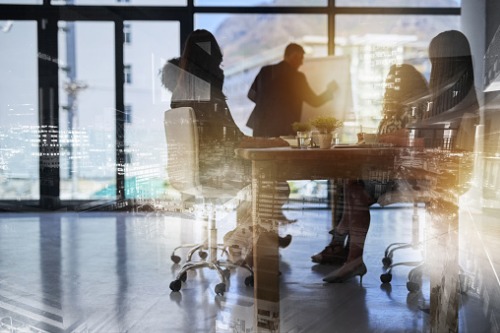 Private equity firms Stone Point Capital and Insight Partners have wrapped up their acquisition of CoreLogic, a transaction that values the commercial property data firm at roughly $6 billion.
The deal, which was first announced in February, will see Stone Point and Insight Partners acquire all outstanding shares of CoreLogic for $80 per share in cash. CoreLogic's common stock has ceased trading on the New York Stock Exchange, according to its Press release.
"Today marks a major milestone in CoreLogic's history as we move to capture the many opportunities in front of us to accelerate our growth and transformation as a privately held firm," said president and CEO Frank Martell. "The entire team is excited and looking forward to working closely with Stone Point and Insight Partners to build on our record financial and operating performance and deliver solutions that help millions of people find, buy, and protect their homes each year."
CoreLogic said that its management team, led by Martell, would continue to lead and operate CoreLogic as a private company.
"Stone Point is thrilled to work with the CoreLogic leadership team to support the company's next phase of growth," Stone Point Capital CEO Chuck Davis said. "CoreLogic is a mission-critical vendor and data provider across industry sectors in which Stone Point has specialized over the past 20 years, including mortgage, residential real estate and P&C insurance. We believe our financial services domain expertise and our partnership with the management team can accelerate CoreLogic's momentum as it delivers new, innovative solutions to its customers."
"We are excited to partner with the talented team at CoreLogic as the company continues to innovate across the real estate ecosystem. Insight Partners has a strong track record of partnering with market-transforming companies like CoreLogic, and we look forward to active involvement in this next chapter in its evolution," added Deven Parekh, managing director at Insight Partners.