It is part of the company's Northeastern growth plan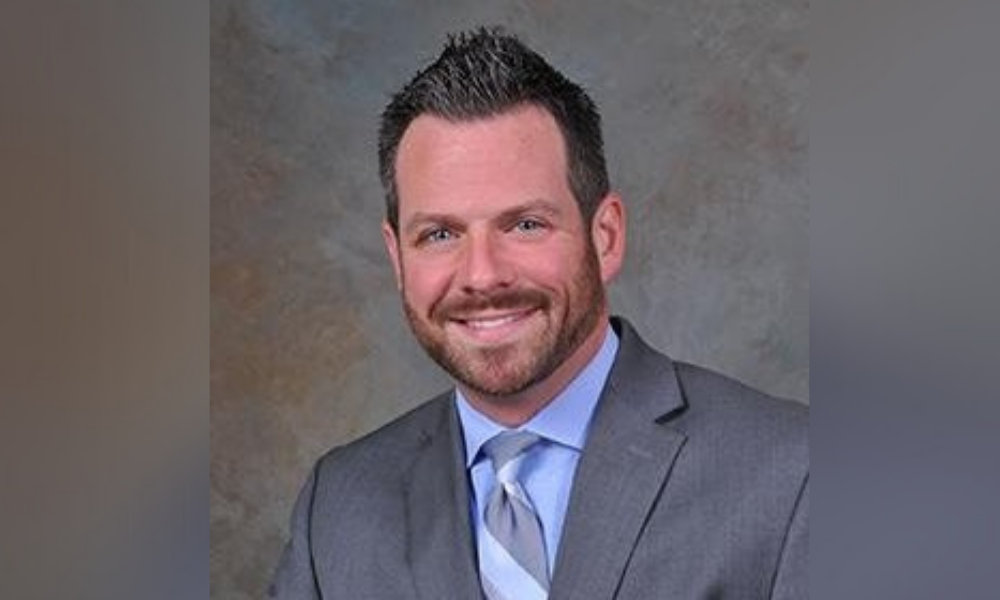 CMG Financial has opened a new branch in Auburn, Mass., as it continues to expand its footprint in the Northeast region.
The mortgage banking firm has announced hiring industry veterans Patrick Harvey (pictured) as branch manager. Harvey brings more than two decades of financial services experience, including time spent at Guild Mortgage, Fairway Independent Mortgage, Southbridge Savings Bank, and PHH Mortgage. He will work alongside Tom Hunt, who will serve as sales manager at the new branch.
Read next: CMG Financial firm taps seasoned leader as regional VP
"My team and I are thrilled to be joining CMG's New England Team and are excited to be opening the company's first branch in Massachusetts," Harvey said. "We know the Massachusetts area well and are looking forward to bringing CMG's unique products and services into the local market."
"The New England CMG Mortgage Team is excited to add Patrick Harvey and his team to the CMG Family," said Mark McCauley, New England regional manager at CMG. "Pat and his entire team are experienced mortgage professionals recognized as industry leaders in their respective markets. We look forward to having them lead the charge of our Massachusetts expansion and are excited to continue helping many families realize the dream of homeownership."