Latest hire signals company's continued expansion in the Pacific Northwest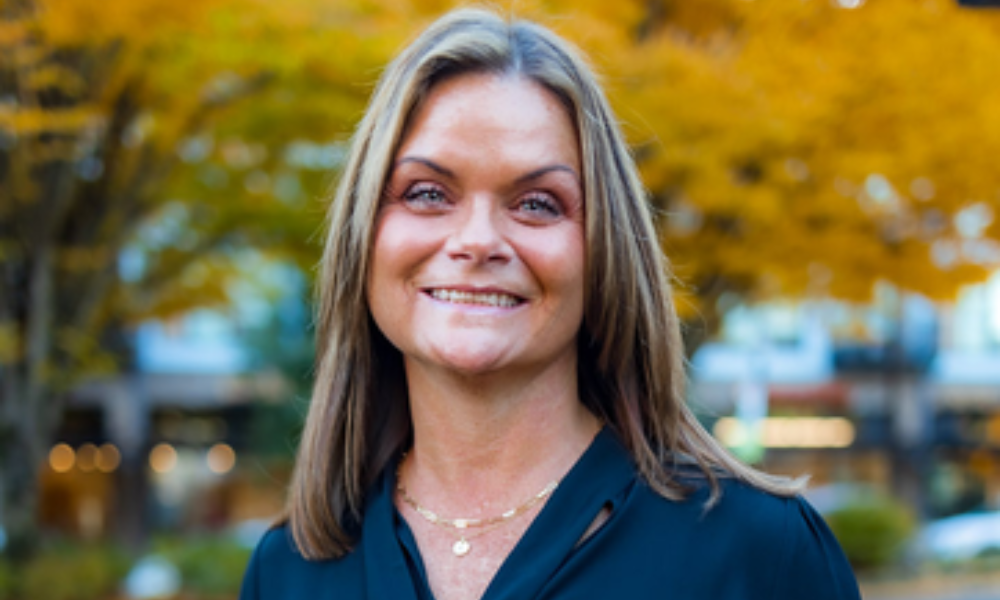 Churchill Mortgage has appointed Kisha Weir (pictured above) as vice president of sales for the Pacific Northwest (PNW) region. In this new role, she will be responsible for the overall sales and business development operations of the company's PNW division, while also overseeing the development of its loan officers.
"In addition to being a natural servant leader with a proven track record of developing profitable branches throughout the west coast, Kisha has an undeniable desire to invest in people," said Kevin J. Hanna, president of the Churchill Mortgage Pacific Northwest region. "She will be an incredible asset to the team with her commitment to growth, empowering them to achieve their personal and professional goals. We're assembling a dream team to create something that hasn't been seen or done before in the mortgage industry. Our 'people over profits' approach, commitment to debt-free homeownership, and creation of a truly revolutionary platform will propel us to the top as we keep our clients and customers at the forefront of everything we do."
Weir joins Churchill Mortgage with over three decades of mortgage industry experience, having most recently led the western division at Movement Mortgage, where she oversaw $11 billion in loan volume. She also served as senior vice president of the PNW region at Eagle Home Mortgage, where she took charge of growing her area to become the highest producing and most profitable region in the country.
"This is a time of upward trajectory for Churchill Mortgage, and I am thrilled to facilitate their continued expansion in the Pacific Northwest and beyond," said Weir. "Rather than simply weathering and enduring this turbulent market, the company is staying on the offensive and embracing this as a time of opportunity for growth. Given the strong talent pipeline and Churchill's sterling reputation in the industry, this felt like a perfect fit and a place I truly belonged."
Weir's appointment reflects the continued expansion of Churchill Mortgage's PNW division, which began with the establishment of a single office in Portland in 2019. Last year, the division surpassed $1 billion in annual loan volume and established 24 locations across seven states. The company has recently opened branches across the region, with several in Oregon, Washington, Idaho, and Alaska.