Executive aims to help the company strengthen its escrow business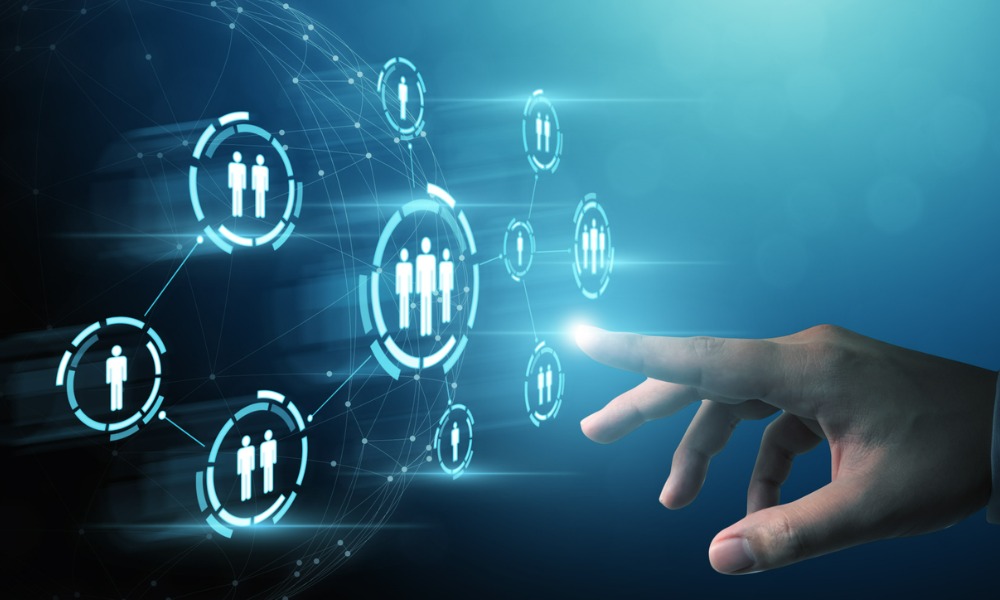 Mortgage subservicer Cenlar FSB is looking to grow its escrow operations with the hiring of Michelle DeHart for a senior leadership post.
As vice president of escrow loan operations, DeHart will oversee the company's escrow team's financials, staffing, controls and compliance. She will also spearhead initiatives that will enhance Cenlar's operational efficiencies and risk mitigation, the company said Thursday.
"With Michelle's breadth and depth of knowledge in the mortgage servicing industry, she is a valuable asset to our team," said Bill Moffett, senior vice president of loan operations at Cenlar FSB. "Having managed large-scale servicing operations, we will lean on Michelle's expertise and are confident that she will deliver the best possible solutions for Cenlar, our clients, and their homeowners."
DeHart boasts a career that spans 25 years within the mortgage banking and financial services industry. She joined Cenlar from ServiceMac, where she most recently served as vice president of escrow servicing. Before that, DeHart was senior director of operations at Home Point Financial. Additionally, she held various roles for other large financial institutions, including Bank of America, JP Morgan Chase and Morgan Stanley.
"I am excited to be part of the Cenlar team," DeHart said. "My objective is to strengthen Cenlar's escrow area by leveraging technology and automating wherever possible to enhance operational efficiencies and deliver the best outcomes for Cenlar, our clients and their homeowners."
Stay updated on the latest industry moves. Get exclusive interviews, breaking news, and industry events in your inbox by subscribing to our FREE daily newsletter.