He previously worked for various mortgage lending firms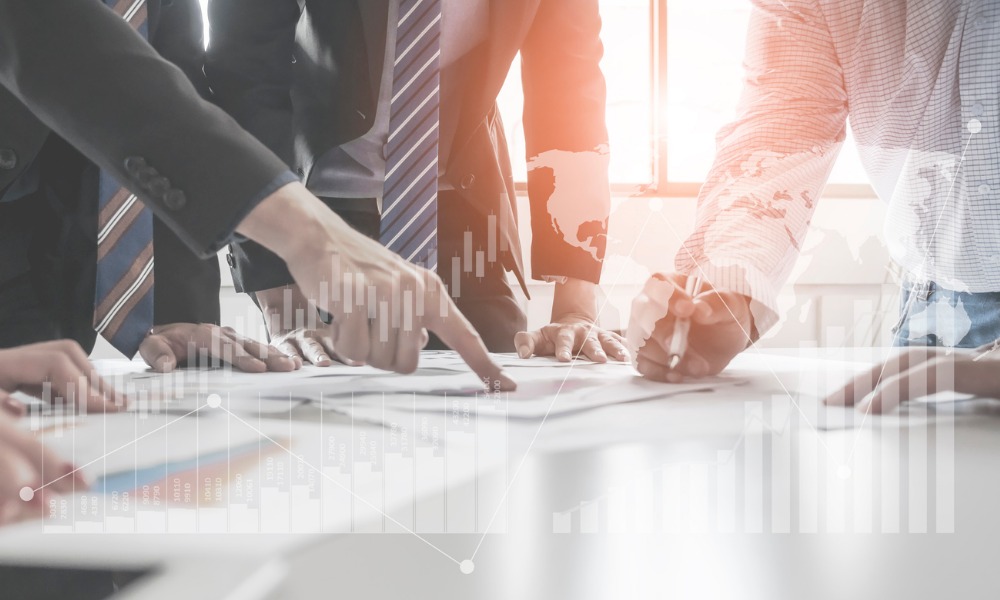 AmeriSave Mortgage has tapped Leif Boyd to serve as the new chief production officer of its retail division.
In a statement, the lender said that Boyd had "built his resume and reputation by helping organizations through his advanced strategic planning, change management, and leveraging both his experience and market knowledge to maximize the bottom-line results."
Read next: Miami Dolphins gets mortgage partner
The 20-year mortgage industry veteran joined AmeriSave from Sun West Mortgage, where he served as managing director. Before that, Boyd was VP of production and branch development at Premier Mortgage Resources. He has also held several managerial roles at Academy Mortgage, American Pacific Mortgage, First Franklin, and Decision One Mortgage.
"We are excited to have someone of Leif's caliber join AmeriSave to lead our traditional distributed retail operations. We know that with his expertise and leadership, our retail division will grow to be a significant force in the industry," said AmeriSave president and COO Mike Berte. "The success that AmeriSave has experienced this year has been remarkable. Adaptability and innovation are second nature to us, and without them, our team would not have reached these achievements."
"I am extremely excited, and I'm very humbled to be a part of this incredible organization," Boyd said.