We'll also tell you the worst…and how to improve ranking…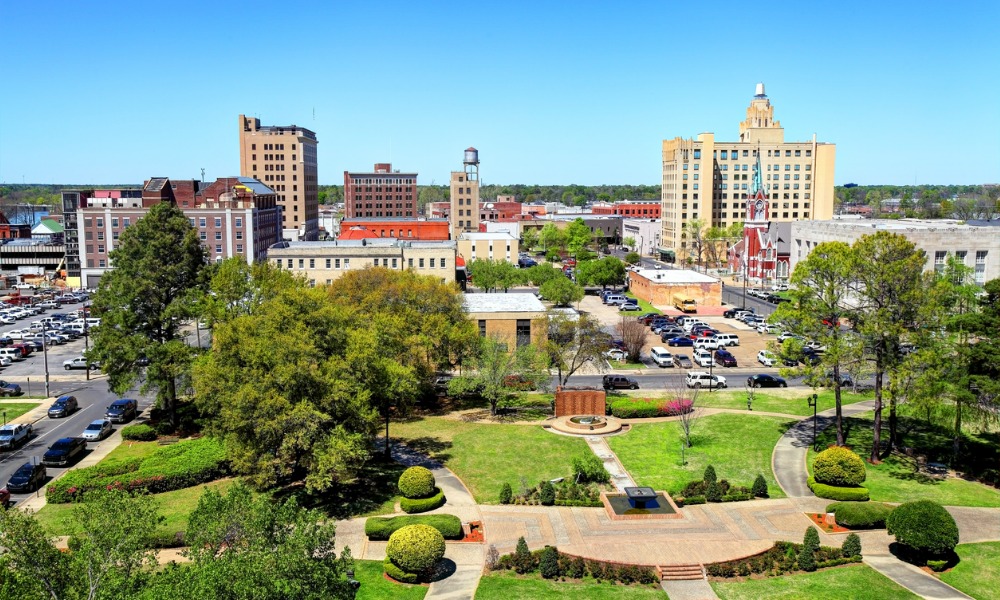 Sammamish in Washington state has been named the best small city in the US for the second year running, according to personal finance website, WalletHub.
Wallethub released its 2021 report on the best small cities in America last week. More than 1,300 US small cities with populations between 25,000 and 100,000 were compared across 43 key indicators of livability, ranging from housing costs, homeownership rate, school-system quality and number of attractions, including restaurants per head.
The runner-up was Carmel in Indiana (which came third in 2020) followed by Brentwood, in Tennessee, showing an improvement of four places from last year.
Four small cities in the state of Massachusetts – Lexington (last year's runner up), Reading, Milton and Melrose – were listed in the top 10, along with Zionsville (Indiana), Portland (Maine) and Dublin (Ohio).
Read more: In a study of 1,268 small cities, these are the best
WalletHub evaluated five aspects - affordability, economic health, education and health, quality of life, and crime and safety - using 43 relevant metrics, each of which was graded on a 100-point scale, with a score of 100 representing the most favorable conditions for residents.
The top three all received scores above 71.50, while the bottom three – Monroe (Louisiana), Bessemer (Alabama) and Pine Bluff (Arkansas) – mustered fewer than 37 points.
To compile the report, WalletHub noted that urban core counties had experienced population declines "for the first time in a decade", partly due to the COVID pandemic.
The result reflected a steady rise in 'suburbanization', with increasing numbers of people feeling the pull of living in a small city, attracted by shorter commutes and a greater degree of social isolation during the pandemic, WalletHub said.
However, the report also recognized there were certain tradeoffs, such as having fewer restaurant options or shorter business hours.
Nonetheless, affordability was identified as one of the biggest perks of living in a small city, citing one example for a two-parent, two-child family in Hanford, California, which would set a household back some $6,221 per month, compared with having to pay nearly double that for the same family in San Francisco, according to the Economic Policy Institute.
Read more: Broking in America's "best cities" to live in
WalletHub interviewed four experts and academics to assess the results and provide advice to local policymakers on how to attract and retain new residents to small cities.
Jerry Anthony PhD, an associate professor for school of urban and regional planning at the University of Iowa, cited "a better sense of community and connectedness to events" as one of the advantages of living in a small city.
He also noted "the cost of housing relative to income" as the single most important factor one should consider.
He listed fewer entertainment and health care options as the main drawbacks.
Asked what local policymakers could do to attract and retain new residents, he said that aside from employment opportunities, they should maintain key buildings and open spaces while ensuring "a robust set of programs to help lower-income people in the town".
Katrin B. Anacker PhD, professor of public policy at George Mason University, was asked about the most important financial factors one should consider when deciding where to live. She said: "(That) may depend on one's place of work. If there is a commute, then a consumer may want to consider commuting versus housing expenditures.
"If there is no commute, then a consumer may nevertheless consider whether there is reliable broadband/Wi-Fi and whether there is access to a larger city for the occasional trip to consult specialized facilities or to participate in cultural events in person."
Among the benefits of living in a small city compared to a large city, she listed the number of facilities and shops within walking or biking distance to home, while pointing out that longer trips for specialized in-person medical care could be a drawback.
Asked if small cities would grow in popularity following the aftermath of the COVID pandemic, she said: "After 09/11, there was a large exodus from Manhattan, yet after a few years, most people had returned. During the global pandemic, most office workers were able to pivot in-person to online meetings.
"The question is whether these office workers will remain remote workers for good or will become hybrid or in-person workers again. It could well be that only a few workers will continue to work remotely. It remains to be seen whether small cities will remain popular with people who moved there because of the pandemic."